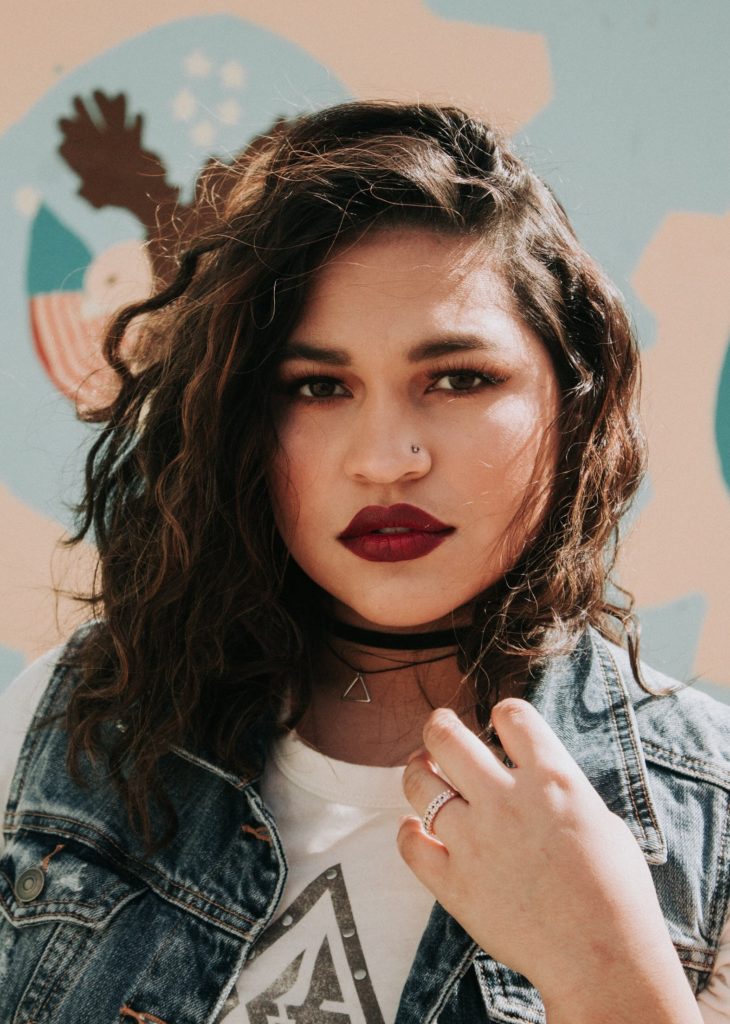 Never apologise for showing your feelings. When you do, you are apologising for the truth.

Jose N. Harris
Why do you take everything so personally?
Why do you let this upset you?
You just need to understand that's not what I meant.
These statements run around in my mind like a dog chasing its tail but having much less fun. These questions, statements feel like accusations when they creep into my subconscious, in moments when I consider allowing my true emotions – my true response to be seen.
Because there's something extra painful when someone criticises you in that deep, vulnerable place of emotion. That time you were misunderstood and labelled 'rebellious' for not conforming. Or when you were hurt by harsh words and were 'too sensitive' because you missed the point. Those conversations where you came out feeling not enough or too much or everything wrong all at the same time because 'you just didn't understand what I meant.'
There's something courageous about a person who refuses to apologise for their emotions. Who stands firm in the face of rolling eyes and raised eyebrows, refusing to try to understand why you feel the way you do.
And there's something beautiful about a person who refuses to allow their eyes to roll, or their brows to lift when a person responds emotionally and they don't understand why. The one who chooses to stop and breathe and humbly ask about these emotions – this reaction they don't understand.
That person knows how to change culture, conversations, circumstances. That person knows how to truly live a life of transformation. Because when we stop apologising for our emotions – and stop expecting others to do so – that's when we begin to really know ourselves – and each other – at a deeper level. That's when we begin to value ourselves and each other – ugly tears, loud words, giddy laughter and all.