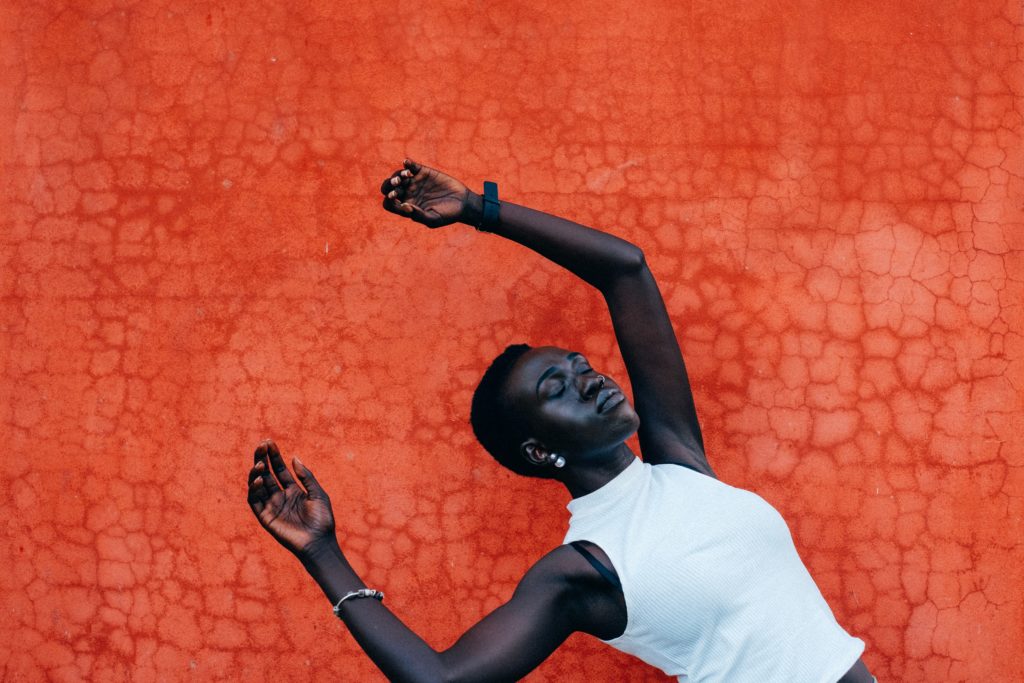 How many times a day do you say the word, sorry?
Think of all the needless times that we apologise for things that we didn't mean to do. There are some moments when sorry is appropriate, like bumping into someone or stepping out of a car before someone when we interrupt a conversation.
However, culturally, we have learned to sprinkle the word sorry throughout our vocabulary, and we diminish both the meaning of the word. And secondly, we reduce our voice amid environments when we don't want to stand out, or make a fuss.
If you took the time today to reflect on this simple part of our Australian culture, I think it would be an interesting reflection of your understanding of your place in the world.
How often do you apologise for just being in the room?
When we apologise for merely being present in a room or a conversation, we realise that our sense of self-identity is seeking permission from someone else.
When we needlessly apologise for things that we don't need to say sorry for we end up diminishing who we are in a conversation or relationship.
The word sorry is a powerful tool for reconciliation and empathy, but when we keep saying it over and over to try and shrink from a conversation or space, we lose sight of who we are.
We each have a place; we all have a role and insecurity based on the understanding of how we engage in communication is an essential reflection for us to recalibrate.
Next time you go to say sorry casually in conversations, what if you replaced the word with thankyou. Make no apologies for who you are and the story you have to bring to the table.
The next time you need to make amends for something that went wrong, use the word sorry, with the most profound respect and empathy.