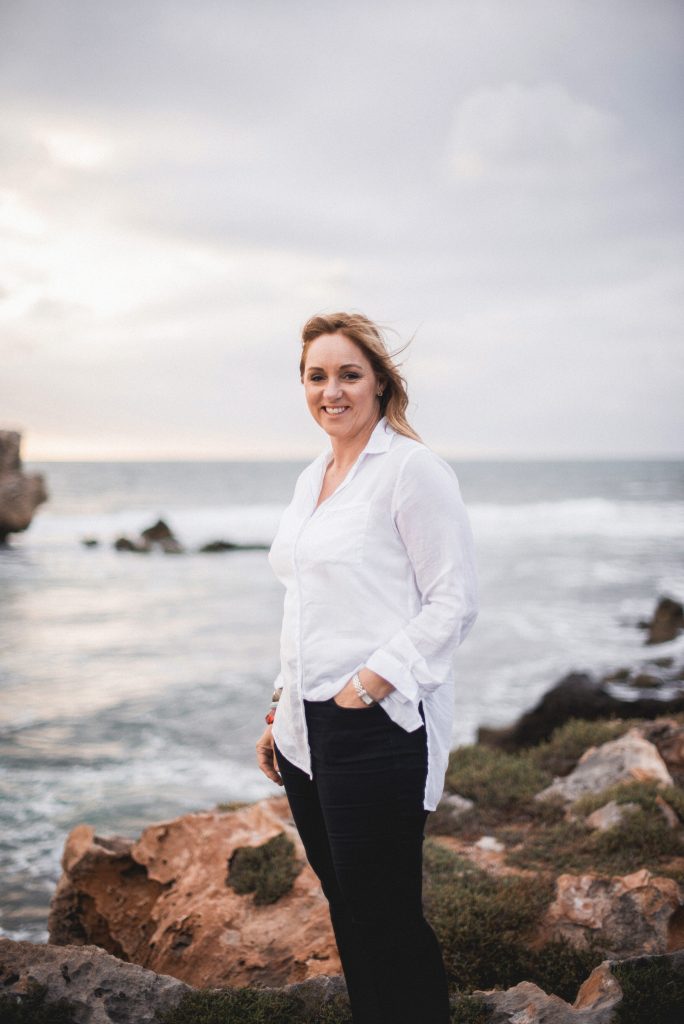 Penny was born in England, raised in New Zealand, lived in America, and settled in Perth, Australia.
Together with her husband Mark, she has raised a daughter and twin sons. "Coming home at the end of a solid working day to family and friends is my delight."
Co-author of the book – She's Not Your Competition – she is a heart-felt communicator who believes in the power of a person's story.
She has over 25 years of experience as a high-level leader, spokesperson, and Board Director in both the private and non-profit sectors with significant public relations experience. She is currently the CEO of People Who Care working with the frail aged, people with a disability, and those starting over following family and partner violence through Starting Over Support.  She holds an MBA and MBL.
For the past 15 years she has provided pro-bono support as a mentor for leaders.
Penny's personal life endeavour is a determination to "make life better not bitter'".
Penny Webb on LinkedIn