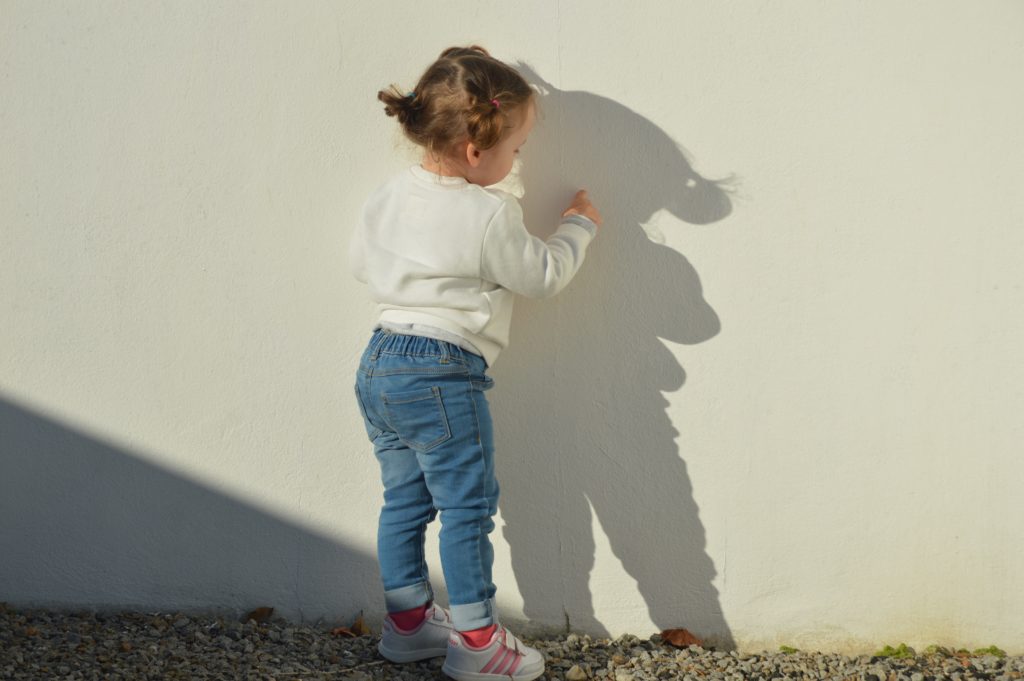 Every creative idea begins somewhere.

Amanda Viviers, Dear Creative Self
Whether it's in a hot shower or on a train platform with the question, "There has to be another way?"
Maybe it's out of frustration when an ingredient that is needed cannot be found in our cupboard or a work deadline that looms.
Frustration, desperation, inspiration and collaboration collide, bringing forth something that has never been seen before. Creativity is a powerful force; each and every person uses it daily.
It is the potential to create something from nothing. Creativity is a propeller that creates legacy and moves us toward the possibilities in our tomorrow.
Every person has a unique DNA that impacts the way that we see the world. The stories, the grief and the betrayals we have all experienced combine to impact the voice we speak into the world.
Some people are holding smartphones in their hands consumed with the lives and details of others. Maybe they are binge-watching television stories trying to dull the noise of the messages they are sending themselves.
There is a force that sits between us all and it is the power of transformation. I believe this force is the beauty of creativity.
What is your relationship with creativity?
(Amanda's latest book Dear Creative Self is designed to help you rewrite the way you engage in the creative process.)