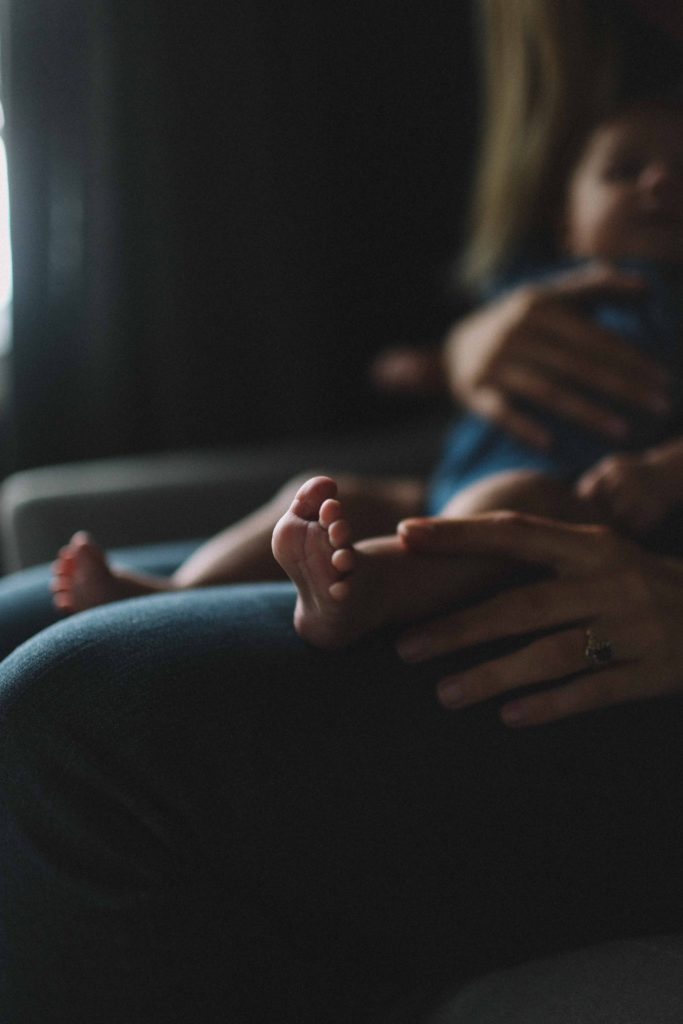 Mother's Day is a very complicated holiday for me, and I don't think I'm the only one.
I saw a post on Social Media this week that said, "Fathers listen up. The only acceptable gift this Mother's Day is to send your wife away on a solo holiday, for a week. Anything else will be unacceptable." It was funny, but kind of true.
If I had to pick my least favourite day of the year, without hesitation, I would say Mother's Day. As a mother to 5 children, you would think that I would relish in a day of celebrating my sacred role. However, when you have children who are neuro-diverse with a splash of mental health issues thrown in, the day darkens. You know the horror movies that start out bright and colourful? The suns shining, and then suddenly the film director places a filter over the lens and all that was once vibrant, before our eyes, turns dark and monotone.
This is how Mother's Day has played out in my home for many years.
It is a holiday filled with unspoken expectations. Throw in the sappy greeting card commercials and the school gifts made in the classrooms of primary schools everywhere, and what you have is an entire week ramping up to a lot of anticipation. Last year was the first year my middle child was in High School, where they don't make Mother's Day crafts anymore. He was in tears when all his siblings had something for me, and he didn't. He wasn't old enough to even notice the approaching holiday, and not young enough to make cookies with 25 other kids. (on a side note… NEVER eat the Pre-Primary Cookies! I've seen where those sweet cherub hands have been). He was blindsided by it, and the shame he carried the rest of the day was heartbreaking.
The year before, one of the little kids used the money dad gave them to buy gifts at the Mother's Day Stall to buy a hot lunch at the school canteen instead. An argument between siblings broke out, and then one of them accidentally knocked the breakfast they made me which ended our idyllic Hallmark morning with me scrubbing coffee out of my bedroom carpet.
I'm sure that Mother's Day will be hard in a different way when all my little sparrows have flown the nest. Instead of my house being filled with spilt coffee, bath salts, and cookies I pretend to eat, it will be filled with silence. And then there will be the day, hopefully very far away, where I will no longer be able to pick up the phone and wish my mum a happy day. 
I think of all the people who have lost their mum or have a mother who isn't a safe person in their life. Then I think of the women trying desperately to become mothers, and all of the sudden Mother's Day feels really heavy. If that is you, I see you.
So today, the day after, I declare this to be Mother's Day Take 2. However yesterday played out, today is a day for reminiscing over a box of old pictures or to sit in a quiet room sipping a hot drink that is still hot while binge-watching your favourite show. Maybe it's as simple as a meandering phone call with your BFF. Whatever it is, I encourage you to find a moment today and celebrate Mother's Day in a way that nourishes you. Find a way to spoil yourself without having to meet any expectations.  Celebrate the mother you are, the mother you had, or all the ways you mother others even if you aren't one yourself. Find a way to celebrate and remember, because mothering, in all its different forms, is sacred work worth celebrating.