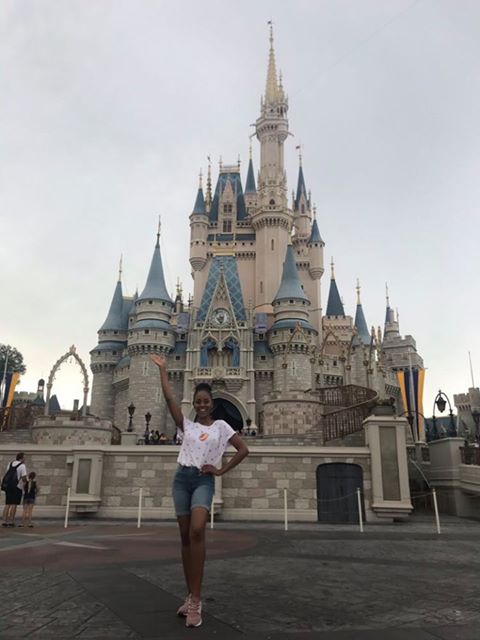 Innovation is seeing what everybody has seen and thinking what nobody has thought.

Dr. Albert. Szent-Györgyi
We are collectively facing a new reality with the lockdown that has been in place for a few months now in different parts of the world.
We have had to come up with new ways in which we do life and day to day tasks.
For me, lockdown meant that I have had more time to dive into doing things that I enjoy. Between keeping up with all the interesting content being put out on social media and Netflix, I have had ample time to listen to podcasts and read.
Recently, I came across a story of two brothers who happened to find their fortune during the time of the great depression in America. It was during wartime when the brothers grew their business and created employment opportunities.
The brothers produced various short, animated cartoons and are best known for introducing the world to Mickey Mouse via their short-animated feature Steamboat Willie. Their creations would range from educational films as a way of encouraging people to pay their income taxes, to training videos for the American military. Towards the end of the great depression, the brothers had created their first full-length animated movie popularly known as Snow White and the Seven Dwarves. This would become one of the many creations of animated cartoons in our generation.
Walt, one of the brothers went on to become the founder of Disneyland, one of the biggest amusement parks in the world today.
An article by the New York Times has compared the economic toll caused by coronavirus as one of the worst since the Great Depression. With people getting laid off from their jobs and non-essential businesses shutting indefinitely, there is no doubt that a global recession is inevitable.
However, the many stories of innovation like that of the Disney brothers, spark hope that the best inventions are yet to come. As I watch hundreds of daily stories of hope during the periods of lockdown, I'm reminded that innovation is all it takes; using the resources available to meet the needs around us. Our collective challenge as a human race is to create a new normal. It will be up to us what the new normal will look like.
What does innovation mean to you?