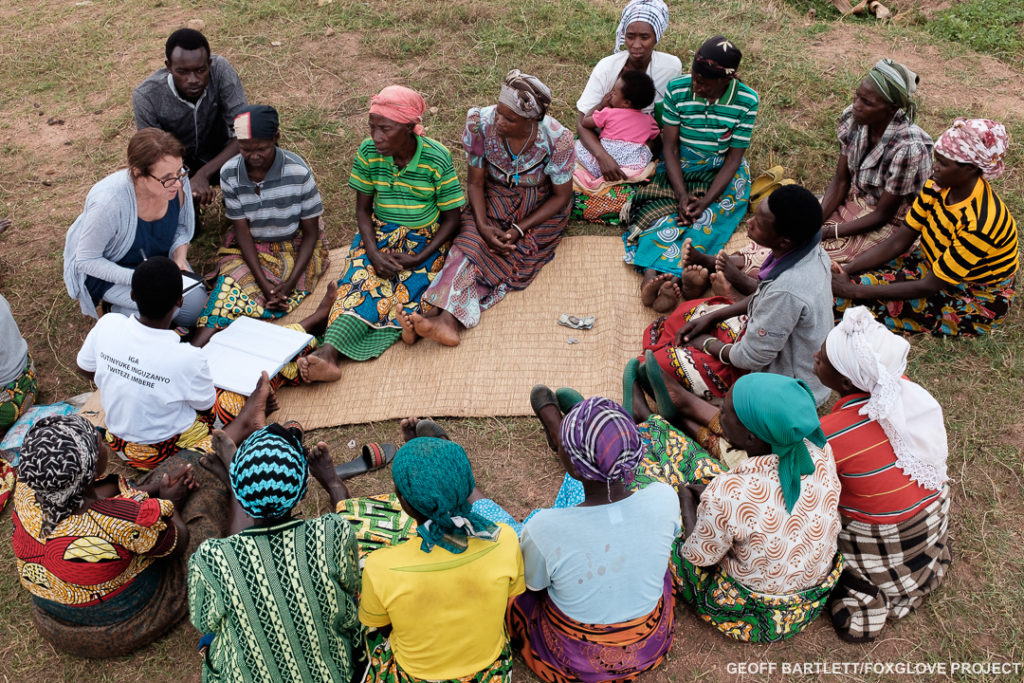 "Innovation is seeing what everybody has seen and thinking what nobody has thought." I love this. Innovation is often presented as a modern concept but this quote is linked to a 19th century philosopher. Because innovation is neither modern nor limited to the First World.
I attended a follow up training on innovation for very poor women running micro businesses in remote rural Rwanda. At the end of the training, the facilitator asked, "What innovations have you implemented since last we met?" I waited.
Up stepped Immaculate. She explained that she had a market stall selling tomatoes and other vegetables. She had introduced 'envelopes' (really paper bags) and overnight tripled her customer base. Virginie added, "I found a less common cooking bean. It cooks in half the time. I tell the women, if you buy from me you have more time for other business. I have doubled my customers." Marie explains, "I buy a tree full of avocados and harvest them myself. I store them in my home until they are ripe and then sell piece by piece." Profit trebled.
You see, innovation is alive and well in the Developing World reminding me that everyone has the capacity to see what everyone else has seen yet think what no one else has thought.