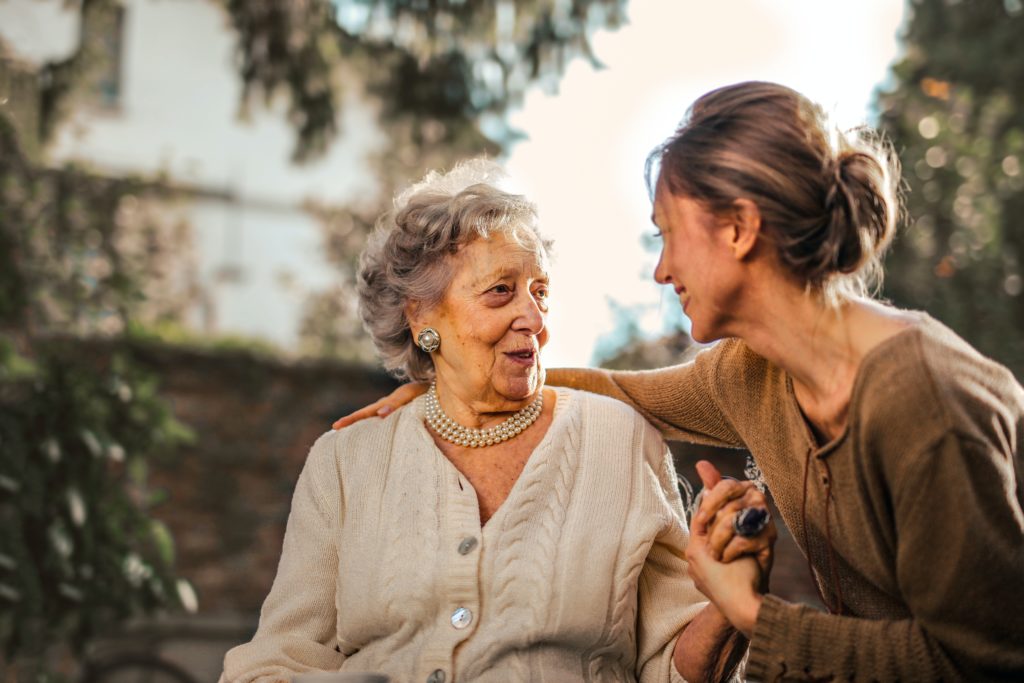 "Beautiful young people are accidents of nature, but beautiful old people are works of art."
― Eleanor Roosevelt
Reading Eleanor Roosevelt's story is a reminder of the power of this truth.
She was born into a socialite family in New York City. She later married Theodore Roosevelt who became the President of the USA making her the First Lady. Eleanor Roosevelt had every reason to sit back and enjoy her extensive privilege, but she chose another path.
"Though widely respected in her later years, Roosevelt was a controversial First Lady at the time for her outspokenness, particularly on civil rights for African-Americans. She was the first presidential spouse to hold regular press conferences, write a daily newspaper column, write a monthly magazine column, host a weekly radio show, and speak at a national party convention. On a few occasions, she publicly disagreed with her husband's policies.
She launched an experimental community at Arthurdale, West Virginia, for the families of unemployed miners, later widely regarded as a failure. She advocated for expanded roles for women in the workplace, the civil rights of African Americans and Asian Americans, and the rights of World War II refugees.
Following her husband's death in 1945, Roosevelt remained active in politics for the remaining 17 years of her life. She pressed the United States to join and support the United Nations and became its first delegate. She served as the first chair of the UN Commission on Human Rights and oversaw the drafting of the Universal Declaration of Human Rights." (https://www.humanrights.com/voices-for-human-rights/eleanor-roosevelt.html)
What a story. What a life. She never let her heritage define her. She never let culture define her. She never let age define her. And the in the process, she became a "work of art".