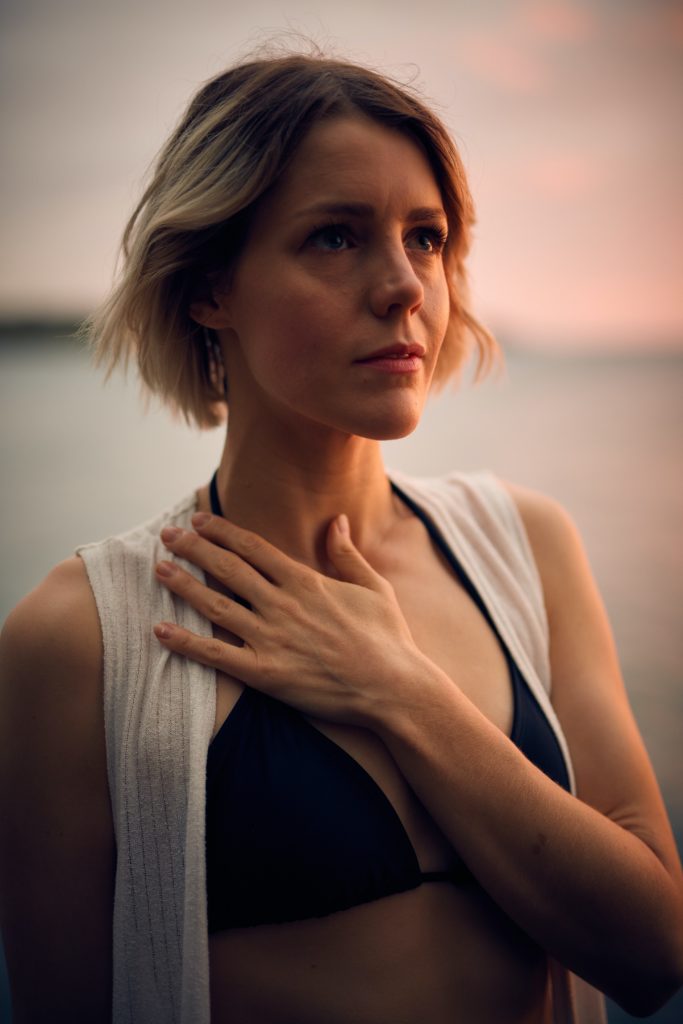 "Don't let loyalty become slavery. Know when to let go and never compromise on self-respect."

unknown
We all know loyalty to be a beautiful quality but I read this quote and it stunned me. Just for a moment.
It stunned me in a good way. It provoked me to rethink my scaffolding around the virtue of loyalty.
Loyalty has always been a core value in my life. I have practiced loyalty and sought loyalty. I believe it is a core element in being our true selves without fear or pretence but then this quote…
Was it true?
And after a brief internal deliberation, I agreed. Loyalty can become a cage. It can prevent us from speaking truth and challenging lies, from calling out misbehaviour and moving on. It can stop us from navigating robust conversations by leaving too many topics confined to the cellar.
Loyalty cannot become an excuse for naïveté, covering up wrong or co-dependent relationships. Instead it needs to become a bedrock for truth-telling, honest support and growth focused partnerships that can truly endure the test of time and the greatest of challenges.