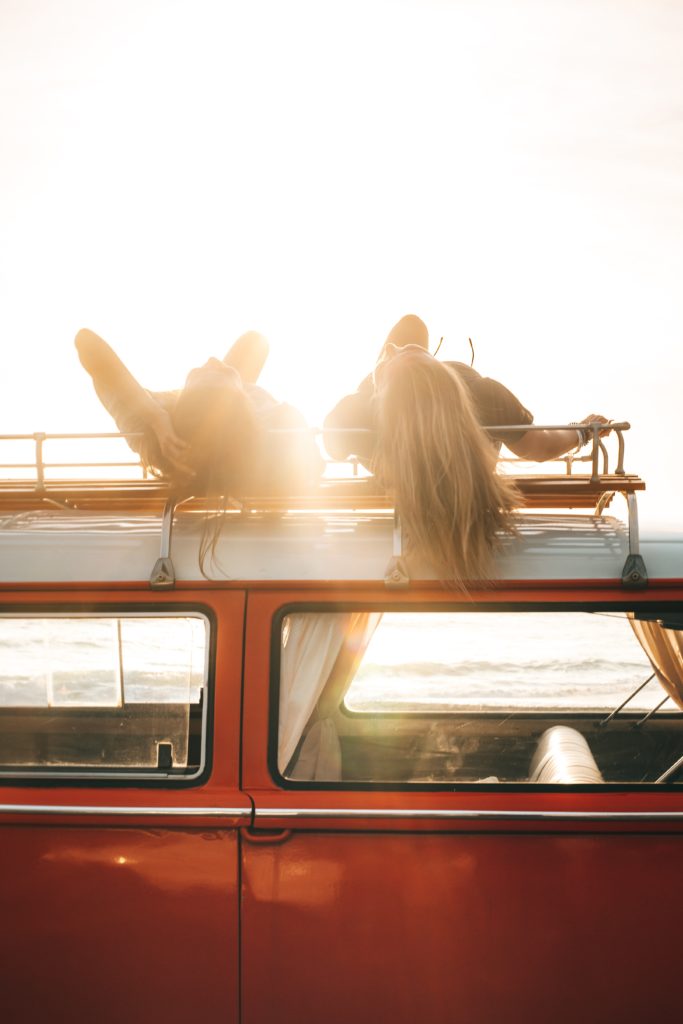 loyalty/ˈlɔɪəlti/noun
the quality of being loyal."his extreme loyalty to the Crown"

a strong feeling of support or allegiance.plural noun: loyalties"rows with in-laws are distressing because they cause divided loyalties"
It's a funny thing, loyalty. When I google image search 'loyalty', there are a LOT of dog images…. but is that really all we see loyalty as? Our furry best friend?
Loyalty is tough and gritty. It involves sticking by someone in the good times – and in the bad. It involves celebrating wins together – and being brave enough to highlight issues which need resolving. It's not the easy, chilled-out image we might prefer. Loyalty is hard and messy work.
The question we could ask ourselves is – am I loyal? Am I a loyal friend? Google that – and there are so many quizzes (it's good for a laugh!) But really – how can we know if we are a loyal friend?
I think it comes down to this question. When is the last time I asked a hard question – or gave a difficult answer? No one wants to be giving or receiving tough questions and answers but without them, there is no growth, depth or longevity. But given and received in love? Those questions? And answers? They change so much. Including the depth, honesty and value of a relationship.
This is loyalty at work. It's gritty but it's worth it.