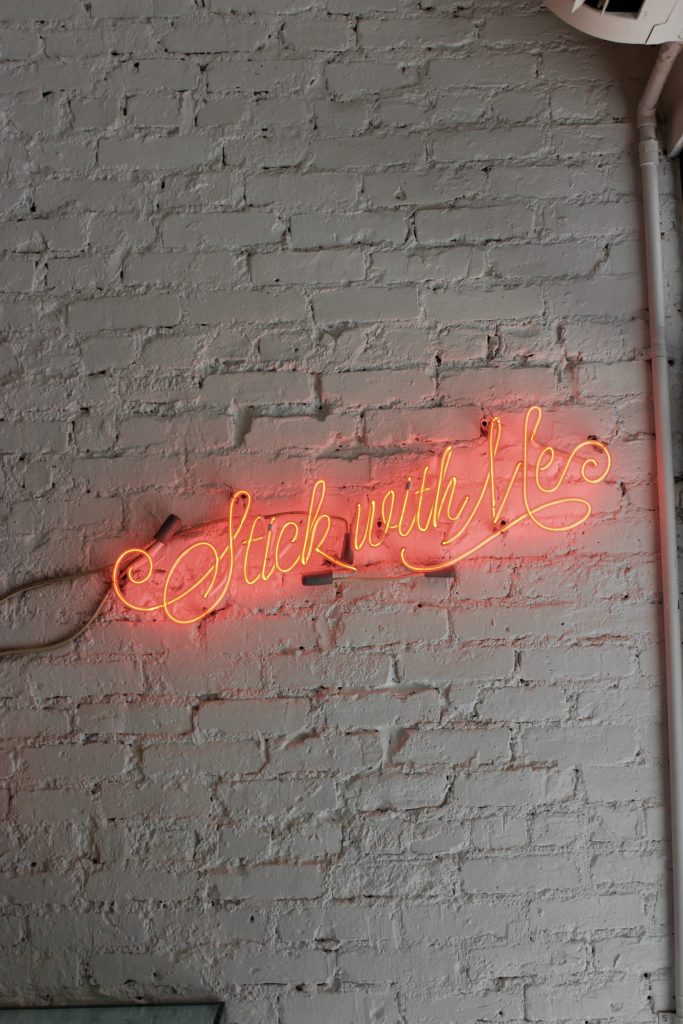 One of the greatest gifts a mentor taught me in my journey of leadership is to ask great questions.
Every time we ask a question to listen with intention, we can build understanding and empathy with every conversation.
We live in an increasingly noisy world. With people shouting for our attention and needs found at the turn of every corner.
How do we respond in a world that is aching for change?
I think it is an opportunity to ask great questions and to listen with empathy. 
The more that we understand one another, the easiest way it is for us to build a scaffold of loyalty and trust to build community.
How can we be loyal to one another?
Ask great questions and sit with empathy, listening to hear.
Brene brown says;
"Vulnerability is the birthplace of love, belonging, joy, courage, empathy, and creativity. It is the source of hope, empathy, accountability, and authenticity. If we want greater clarity in our purpose or deeper and more meaningful spiritual lives, vulnerability is the path."

Brené Brown
Let's build trust
Let's build loyalty and let's do it by asking great questions and listening to hear.