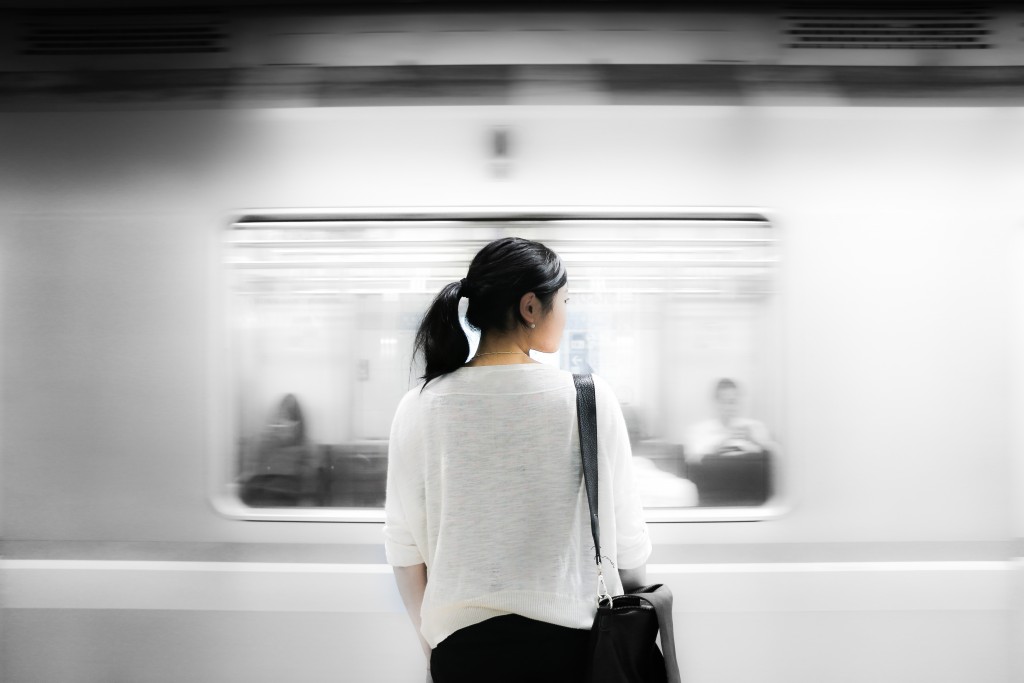 "I am so scared of the lump in my throat.
I'm screaming, 'I'm not ready yet!'
…but my time will come."
This was my response to a very timely challenge. A beautiful blog post that cut deep – right into the deepest part of me – my deepest ache.  A blog called 'finding your song' about discovering your purpose; figuring out what you were made for.
It asked of me: What is that lump in your throat? What makes you angry, what makes your emotions rise, what causes words to spill into your subconscious? What is the love that compels you to action?
I knew.
I just knew with every shaking fibre in my body.
I knew, without a doubt, the thing that stands out above all else. The thing that catches in my throat and brings a tear to my eye. The thing that makes me so, so mad. The thing that makes my heart ache and my chest hurt.
The thing that I'd seen only moments before and quickly scrolled past – because I just couldn't take it anymore.
My heart and mind cry "enough!" It overwhelms my senses. It threatens to crush my spirit and rise up to jeopardise my hope in the kindness of humanity.
And my response, "I'm not ready yet!"
I feel so weak. I am so scared. I don't know what part I am to play.
I cannot do this in my own strength.
There is a time. There is my time.
But it is not my timing.
So I will wait.
Not passively. Not pathetically. Not feebly.
I will pray. I will explore. I will discuss.
I will look to those who bring hope.
I will seek wisdom.
The Scriptures read in Isaiah 55:8-9:
 "For my thoughts are not your thoughts, neither are your ways my ways," declares the Lord.
 "As the heavens are higher than the earth, so are my ways higher than your ways and my thoughts than your thoughts." 
I will trust.
But I must make a choice.
Will I risk? Will I embrace the fear? Will I take a stand?
I know I must.
Esther x
(Check out that blog post at http://amandaviviers.com/2015/08/19/finding-your-song/)