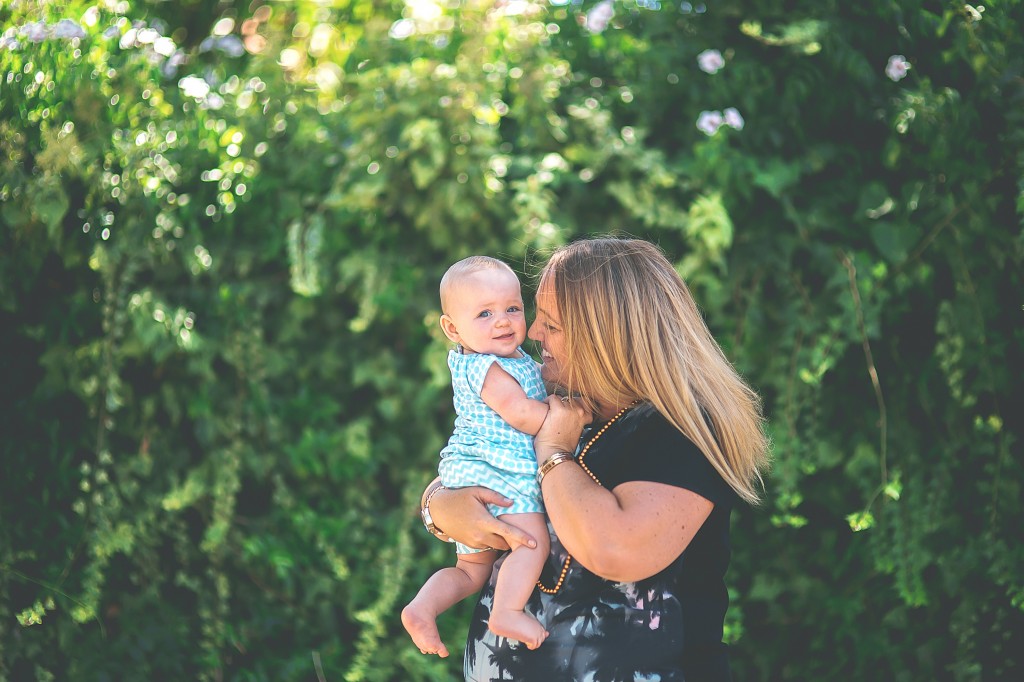 Recently I won an Ipad air on facebook.
(I know, I was so excited!)
You see I spend most of my days writing and social media-ing for my blog and here on kinwomen. A new tool to help me in my writing pursuits was really special. As the Stay at home Mum of a one income household, I don't get to buy myself much these days. This little win, felt like a wink from above.
The day I received my Ipad air from Postman Pat (that's what my Maximus affectionately calls our postie every day he rocks up to our little shack), I said loudly for my family to hear 'This is mine and I'm not sharing it with anyone'.
You see, I have a three year old and a one year old and most days I feel like I share everything in my life. The best part of my meal, I've been saving till last on my plate, my bed, my clothes, my tears….
The life of a Mum is a well sown one.
However, just as these words escaped my lips I remembered a story from Rural Thailand from a few years earlier.
We had been running a creative arts festival in Thailand at a children's village, full of little kids who had lost their parents to AIDS. At the festival, it was the one time of the year for their aunts and uncles to come and visit them, to say hello.
This one little boy, whose name was Got, had completely stolen my heart. He had just seen his uncle for the first time in two years and he had given him the equivalent in Thai Baht, of one Australian Dollar.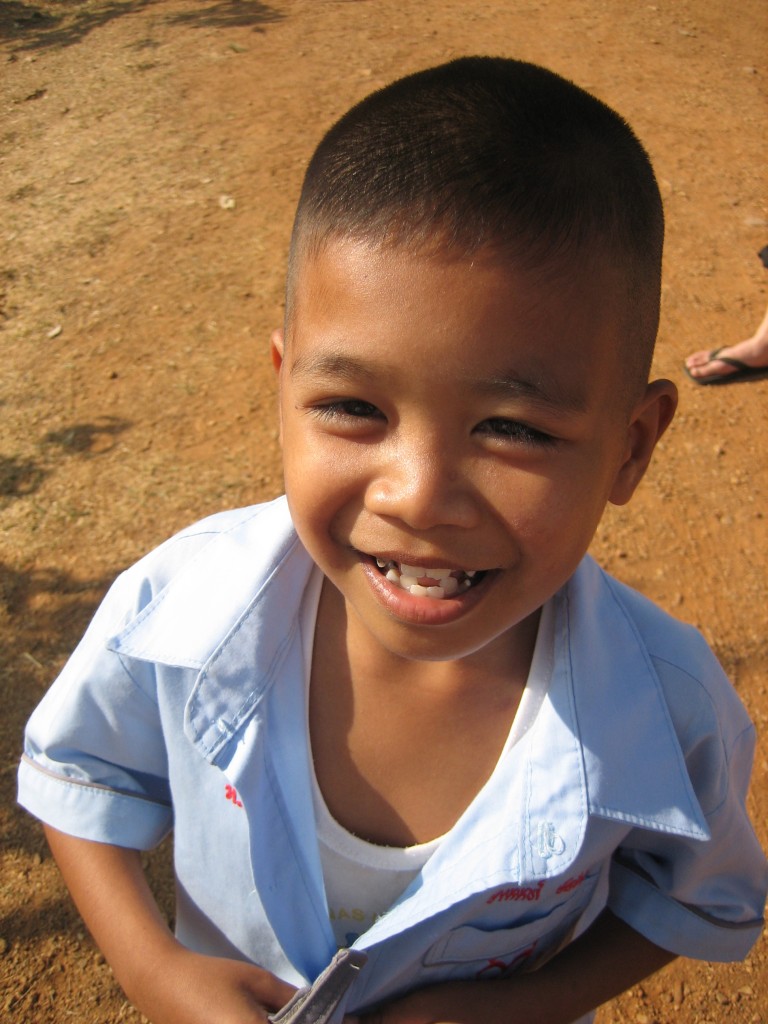 Got did what any normal seven year old would do and ran back to the village and bought the biggest icecream he could find. I sat with a group of his friends in a circle as we watched Got running down a dusty road with his icecream.
As he approached our group, you could tell he was overwhelmed at this once in a very special occasion treat. He looked at the circle of his friends and the next thing that happened, completely blew me away.
He walked from child to child and gave them a lick each of his icecream.
His special surprise, he shared so freely.
This memory reminded me of the power of sharing, in our EVERYDAY ORDINARY lives.
Sometimes those who have the least are the first to share of what little they have because they are so thankful for the small things.
A simple little story, that years later is still inspiring me.
Every time we share extravagantly, we never know the lasting impact it has on those who have partaken in our bounty.
How are you going with sharing?
It doesn't matter how often I say it to my three year old, I am realising until I live out this in my own life, I can't teach my family the same lesson.
Happy Wednesday Kin
Amanda Viviers