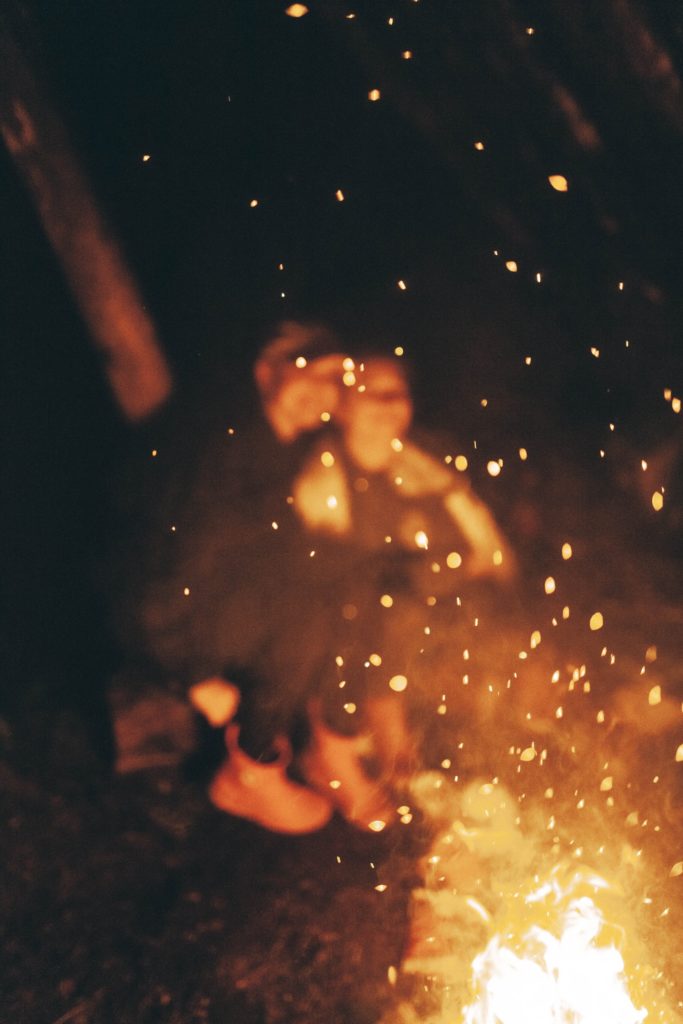 It's going to be okay. Not perfect, but okay. You may not understand all that is happening, but you will bloom anyway.

Morgan Harper Nichols
We spent almost two years praying for a change of career for my husband.
I don't think anyone knew how bad it was towards the end, how even our desperation was growing tired. It was like we'd begun to run a marathon but the finish line kept moving, and we were tired of dragging our feet forward. 
Maybe it would just be easier to stop.
In the beginning, we sat curating his resume and the hope was tangible. We knew it was time to forge a new path from the one we'd been stuck on—time to choose to move, to take bold steps. Hope sparked, and then continued to glow heartily like the hottest blue embers in a campfire, nuzzled by red flames. 
We were warmed by conversations in the dark, lying side by side with smiles on our faces, anticipating a call back from one of the companies he'd sent his resume to. We'd imagine what our lives would look like in two years, in five. The financial pressure we were facing seemed small and insignificant, next to the skyscraper of hope we'd built.
Hope was what kept us running towards the finish line.
It's not okay now, but it will be. It was my mantra.
How long could those embers of hope sustain me though, before they began to fade? His industry was dying, there were no call-backs, and plenty of emails that began with the words, "We regret to inform you…" 
Our debt was growing, and hope was fading; life was playing a cruel game, and I was stuck in the middle.
There was one thing that we did, that I feel certain helped to carry us in our despair, and spark hope again and it was this:
We rallied the troops. 
We reached out. 
After fighting quietly and privately, for so long, we allowed others in.
In a small group we asked for prayer. It sparked hope.
Over dinner with close friends I cried, they prayed and it sparked hope.
In what could have been superficial conversations, hi how has your week been?! I was transparent, it's been hard and shitty, help! and their response sparked hope. 

In the messy middle, the intense in-between, and in all of the uncertainty, I allowed others to spark hope. Their words kept my hope alive.

And sure enough, the job came, the answer to prayer arrived, the despair lifted—but in that messy middle we carried on, because others sparked hope in us. 
The book of Proverbs in the Bible shares the ultimate wisdom about the power of our words, saying that our tongues have in them the power of life and death. It says that our words have the power to heal, or to crush a spirit.

I'm so grateful that when I needed it the most, there were people in our world that continued to speak hope and life over our situation. Those sparks kept the hope alive, that would have otherwise turned cold.

If you are in need of a little hope, may a friend or stranger spark a little in your soul today—and may we bring that spark of hope to others!
It might not be okay now, but it will be.
xx