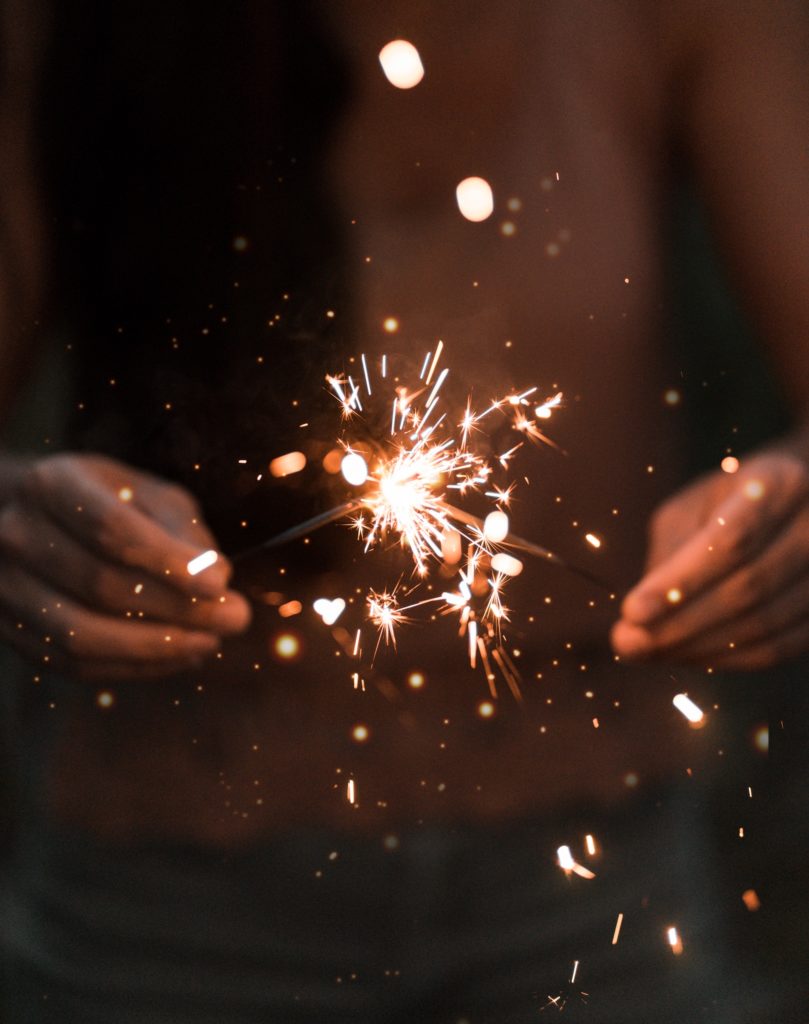 1 Corinthians 13 says;
If I speak with human eloquence but don't love, I'm nothing but the creaking of a rusty gate.

1 Corinthians 13: 1 (The Message)
I am learning that love often begins with a spark not a flood of emotion. This Valentine's day, there is an overwhelming tide of emotion asking you to demonstrate your love with big, generous acts of kindness.
Our modern culture often tells us that love is an emotion, but I have come to learn that it is a little spark, an idea, and a moment of revelation that asks of us to follow its lead.
Love for me as the Mum of two small children, is slowing my speech as they ask me again the same question, for the fourth time.
The spark for me is that moment before I speak that calls me deeper into a stance of love, not reaction.
Love for me as a Wife of a husband working hard outside of the house is to pick up the clothes and fold them once again.
The spark for me is that moment when I see the clothes lying on the floor, and I remember he left the house before 5 am, not to return for another 12 hours.
Love is not a feeling, it is a spark of inspiration that asks us to remember, to surrender and to find grace waiting.
How is love sparking in you this February?