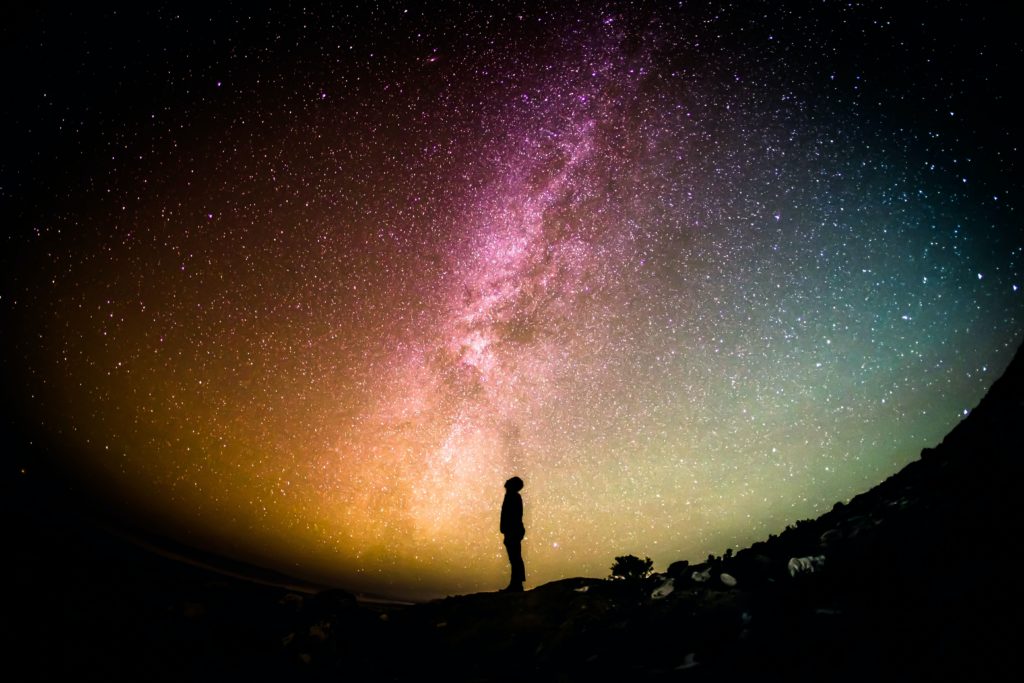 Thomas Merton once said—
"The gateway of heaven is everywhere."
I think sometimes we believe that it is only in "holy" places, with certain "holy" people that God can move and speak powerfully.
When we contemplate the impact of this untruth, we remember that God speaks everywhere and to everyone.
There is no hierarchy of communication with God.
He wants us all to be receptive to what He is saying.
In early monastic Christianity, that hunger was acknowledged as a lack of peace.
It went by different names—contemplatio (silent prayer) or hesychia (stillness)—which starts with an inner union with Christ, leading to to a deep engagement with the suffering of the world.
This is the intuitive knowing that God is present and at work, often despite us.
Richard Rohr describes it this way—
"Experiential knowledge will always be spoken about humbly, because true spiritual knowledge is always partial. You know you don't know the whole mystery. But even one little peek into one little corner of the mystery is more than enough."

Richard Rohr
Is it time for you to have a little chat with God?
He's waiting.