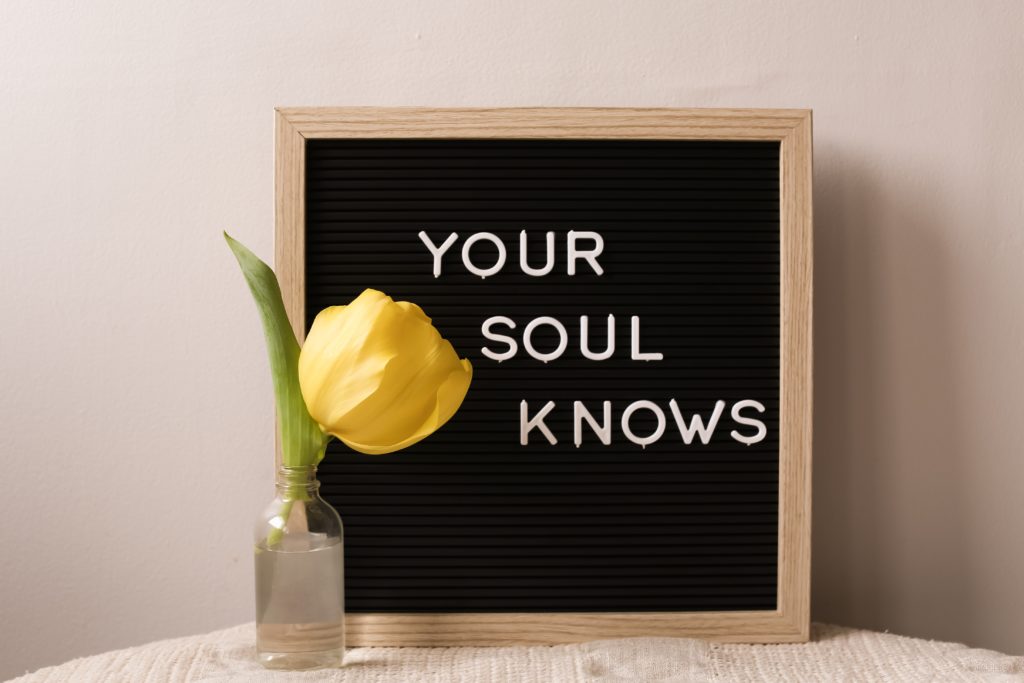 Intuition
…….. Gut feeling? Instinct? or perhaps as commonly referred to as, sixth sense!
Yes, we all have this. Some are more in tune than others. This is the core of our human essence.
Education both formal and informal has taught us many things. In the information age, we are constantly being bombarded with ideas, old and new. We continue to accumulate information, both asked for and not asked for. With all this, there's one thing that if not careful, we could let other people's voices and opinions drown our very own.
One of my favourite quotes by Oprah Winfrey is, "I had no idea that being your authentic self could make me as rich as I have become. If I had, I'd have done it a lot earlier".
There you have it! Everyone desires to be rich, everyone desires to master influence and following. Just like Oprah has, and consistently continues to, over the years.
And by 'rich', I do not mean only money.
Intuition is key and a path to unlocking your true potential. Being in a space where you are not trying too hard, but by just a matter of being, manifesting that which is yours.
The sad truth is that for some people, this has been unlearned. This could as a result of a well-meaning culture, loved ones, the need to fit in, name it!
Well then, how do we find our intuition, that which defines our truest authentic self?
In the words of Carolyn Myss, the secret is 'To live in the moment, and without expectation'.
Intuition is a connection to God. We do not have to search far and wide for when we look at the world around us, God is everywhere. The smile from a stranger, the random acts of kindness on social media, the compliment from a work colleague, name it!.
Jesus was a great teacher of divine intuition. He was radical and yet at the very core, awakening consciousness of who we are by teaching on how to tune into our intuition. He mastered influence and attracted a following by just being.
When we follow this path of truth, only then do we get to live a big, spacious life that manifests a true awakening, leading up to the realm of who we truly are.
Distinctly intuitive mortal beings.