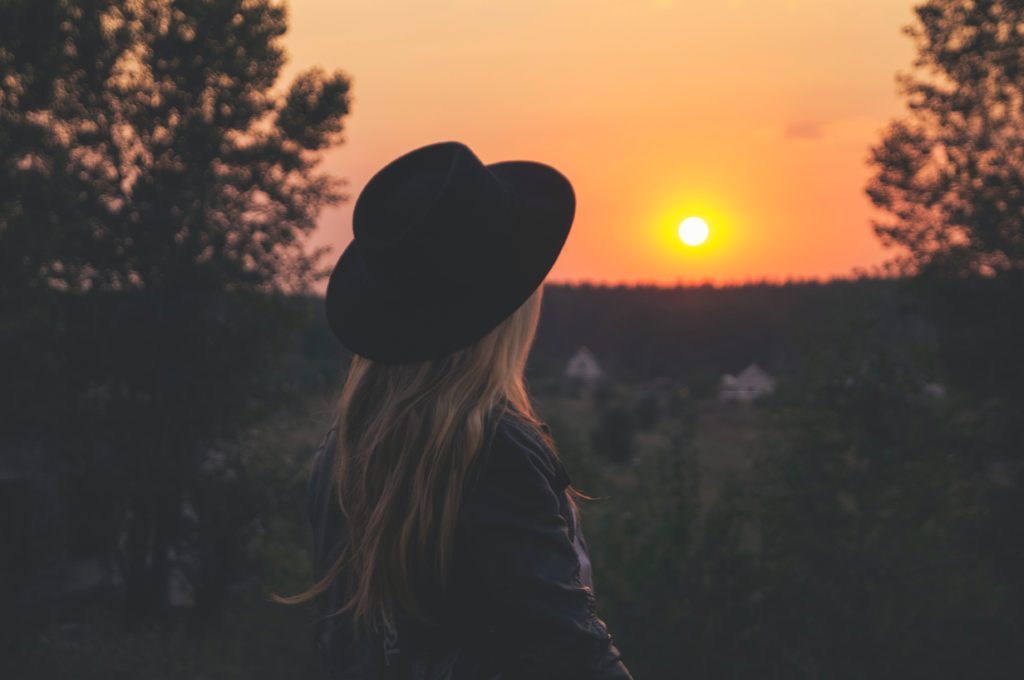 I recently read a poem that really impacted me.
The 6 o'clock News

Today I'm resisting

The urge

To watch the 6 o'clock news

I'm choosing

To look up into

An endless sky

And remember

I was born

For village life

Not to bear

the weight

of the world

I will care

For those

Assigned to me

And believe that

Faithfulness will turn the tide.

Annette Kelsey
Uncommon times require an uncommon response.
In this season of the world, who is in your village and who is your responsibility?
Allow your intuition, to help you to discern your faithfulness in this season.
We cannot do everything but we can do something.