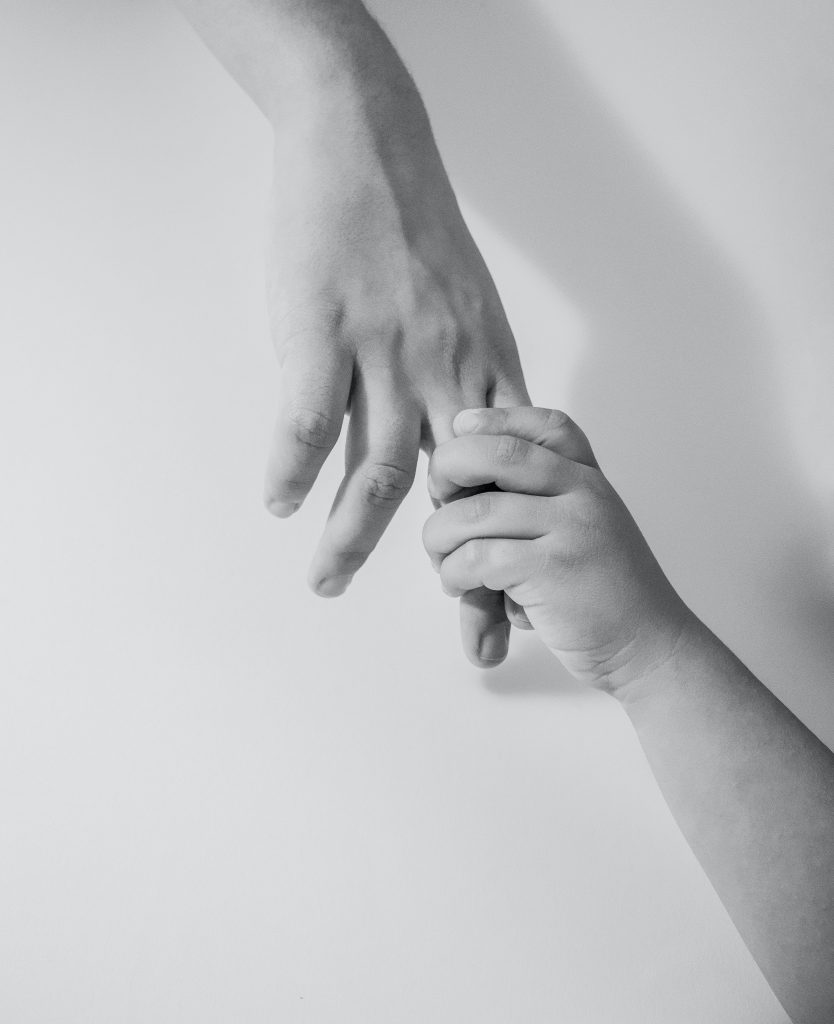 I love holding hands. It makes me feel a deep sense of connection, care and belonging. And it's an action that can say so much.
When I took the hands of my children, I was telling them…
I love you.
You can trust me.
I will keep you safe.
I am your forever mum.
And when they were small, most often they responded so eagerly. They too loved the sense of connection and safety. They would hold on tight as if their life depended on it. And sometimes it did!
Until the days arrive when they wanted to go it alone and holding hands felt like a loss of independence. So, they pushed me away and gradually I learned to let go and they learned to step forward.
It's the dance of growing up.
But now those boys are men and at times I find myself longing for the days when holding hands said so much and made me feel so deeply.
Now we make do with words and acts of love but the simplicity of holding hands will never be forgotten.