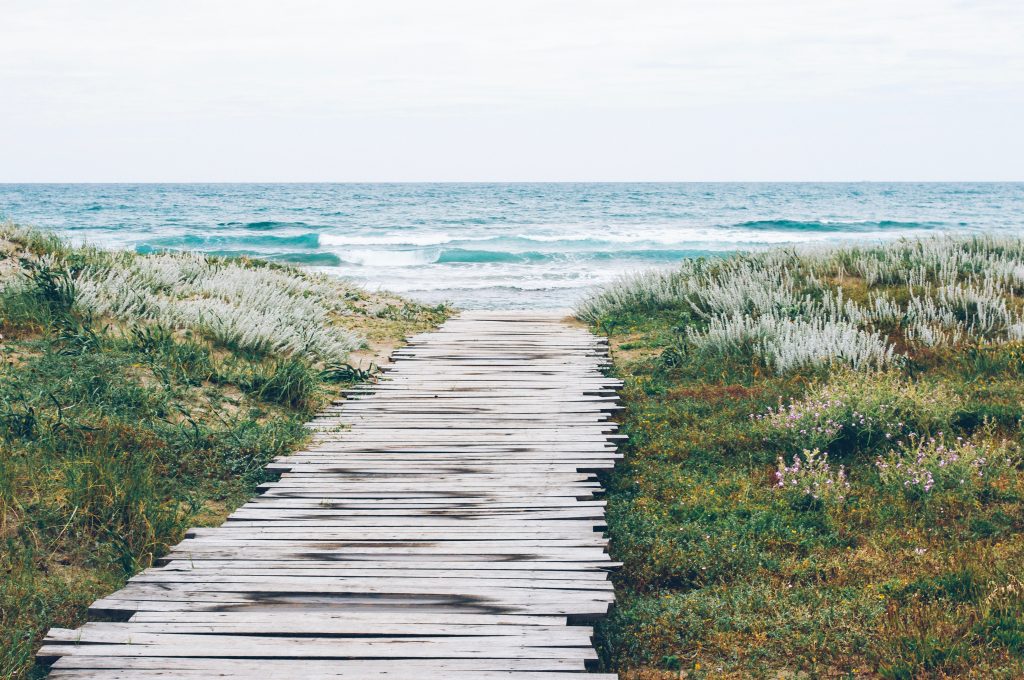 In a world that is noisy, loud and constant, it is difficult to find moments of calm, especially with young children in tow.
If the last two years taught our family anything, it was to slow down and enjoy the present moments. You know, those little smiles, laughter and miracles that happen in the ordinary, everyday.
How do we find calm, when the world seems to be shouting?
How do we seek out wisdom, in a season of chaos and competing demands?
I am remembering to hold onto things a little lighter. I have been learning that fluidity in life is indeed a gift. It's the capacity, to release the tight control I want of the outcomes, of which mostly I don't have in my grasp anyway.
Chaos thrives, when we try to control things and to make sense of all the moving pieces. When we stay present to the moment, remembering that God indeed has numbered our days rather than living in a perpetual state of worry.
Proverbs 3: 5-6 says it this way…
Trust in the Lord with all your heart, and do not lean on your own understanding. In all your ways acknowledge him, and he will make straight your paths.

Proverbs 3: 5-6
My place of calm in a world that is shouting, is staying present and remembering, that at the end of it all, He will bring all things together for good, reminding me of the path He has set before me.
What's yours?