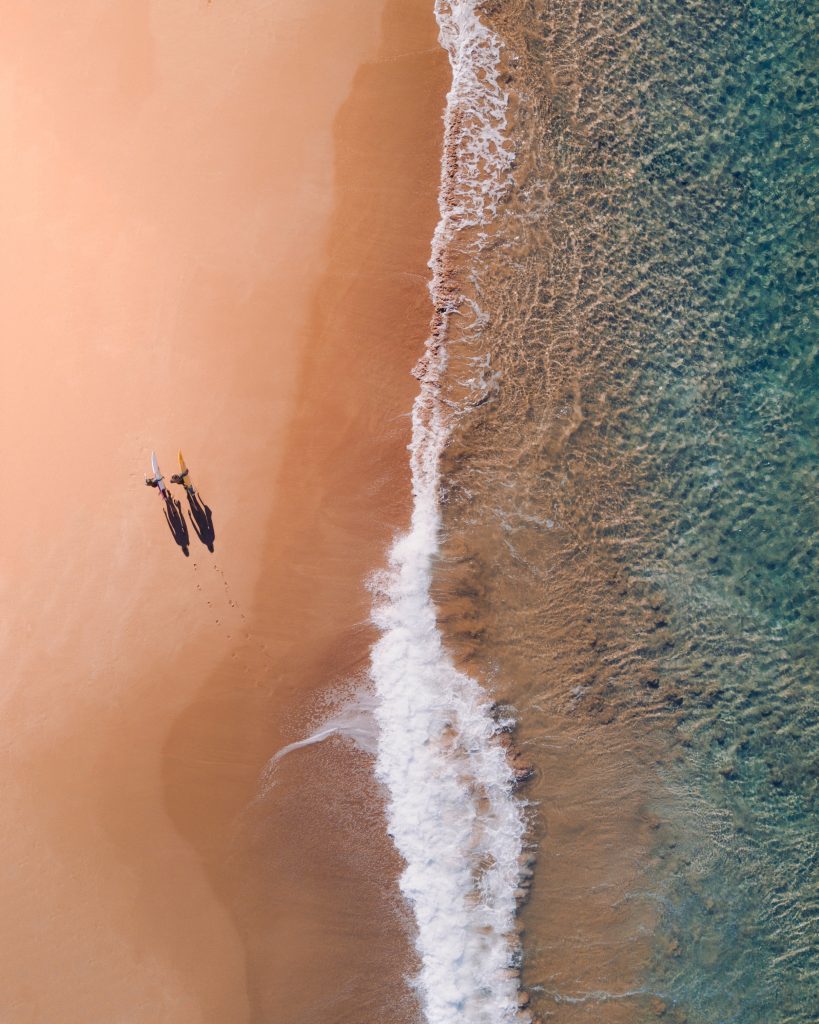 How do we have a healthy self-esteem without going over the top and having a massive hubris hangover of self-importance?!
What I have learnt is that when my view of myself is not healthy it is because I am not viewing myself correctly.
Comparison is often at the root.
Comparison to others… the opportunity is constantly there – at our work, in our play, on the media… we are not short of occasions to compare.
I believe it is one of the most sinister challenges of this era. No longer are we just comparing ourselves to the people in our little village or town; we are compare ourselves to everyone, everywhere, on a device in the palm of our hands… photos and messages that can send us in a spin of judgement and appraisal.
The messages are relentlessly telling us we are not rich enough, not good looking enough, don't have enough, don't have a partner, kids, work, friends, holidays, homes… like theirs!
… and the list goes on.
Social media is regularly challenging our fears of:
what are we missing out on?
what don't we have?
where we've gone wrong?
and how inadequate we are?
Please give yourself some breaks…
and take into account:
what you have done
the wonderful experiences
who is in your life
the talents and opportunities you have
and where we live…
…we have won the lottery. We live in Australia. There is no war, I can turn the tap on and drink clean water. I have a flushable toilet!
Let's start with this perspective.
A healthy self-esteem is grounded in gratefulness, not comparison as we bring our best.
No Regrets