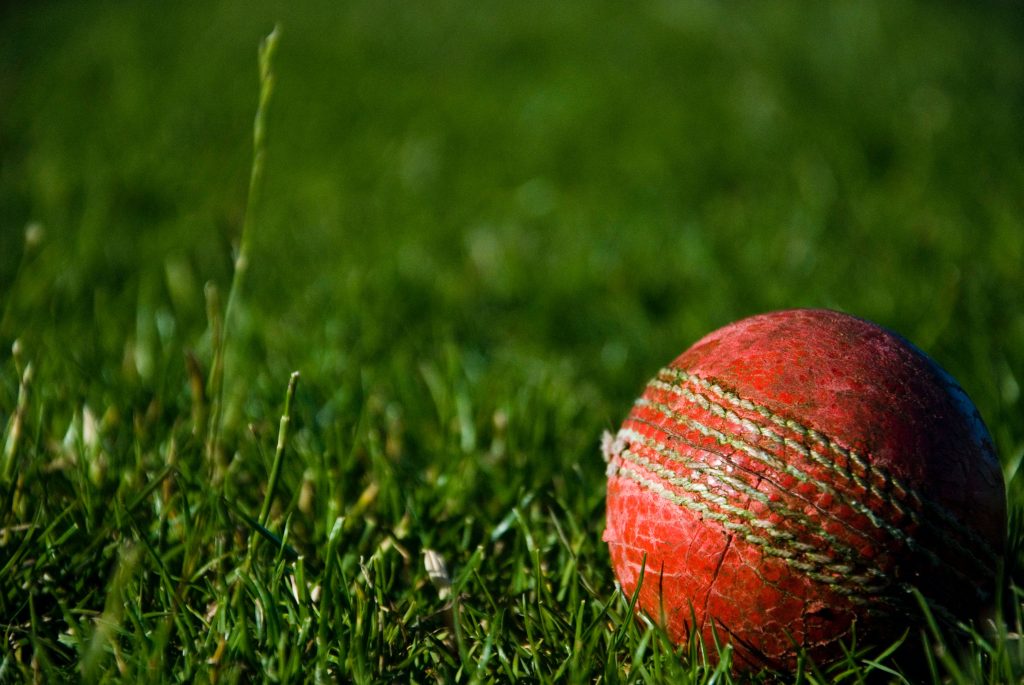 I really like the word camouflage. It immediately brings to mind images of lizards hiding on rocks, a polar bear on an ice cap or a praying mantis in long grass. And when you think of camouflage in nature, it is an important tool for self-protection and self-preservation.
It is funny how we can use camouflage in the same way. We can become experts at hiding how we feel, what we want and who we are.
Recently when watching test cricket, I saw a batsman struck in the elbow by a ball from a fast bowler. It would have been agonizing but his facial expression never changed. He had mastered the art of concealing his pain. The commentator commended the batsman on not letting the bowler know it had hurt. And just as I was thinking that to be a mad statement, another commentator and ex-player added that of course it hurt and of course everyone knew that it hurt.
It is a metaphor for so many events in life. When everyone knows or suspects that how we are truly feeling is so very different from what we are expressing.
I know we cannot always show our true self – there are times for self-protection – but we all need safe spaces and safe people.