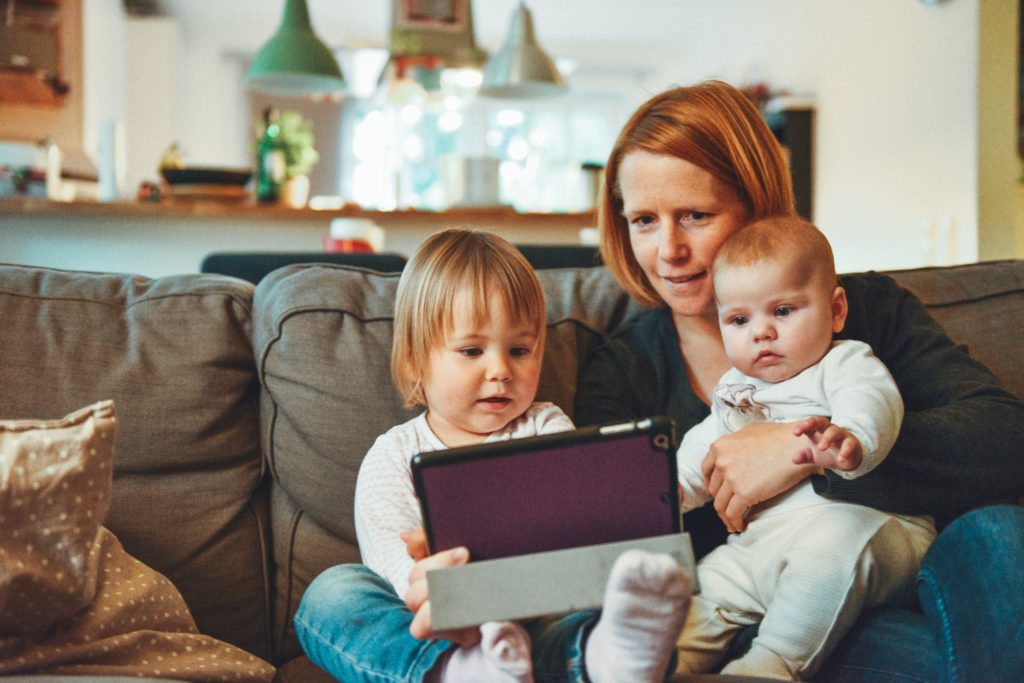 I don't think there is any greater challenge in life than parenting. You might dream of being pregnant and putting that tiny baby into the capsule in the backseat of your car for the drive home.
It is such a dreamy start to this season of life.
But pretty soon, we discover that parenting is a relentless role. From the time that baby comes home to the day an adult drives out of the driveway to a new home and future, we are required to keep turning up.
We are called on to provide discipline that will instil resilience and self-control. To foster self-belief when they encounter failure and discouragement. To offer guidance and wisdom as they face challenges and points of decision.
And rarely do these moments come along when we feel at our best. In fact, often quite the opposite.
But we learn the importance and value of turning up. Of just being there. And discovering time after time, that it is not about perfection but consistency, commitment and intent. And it's priceless.