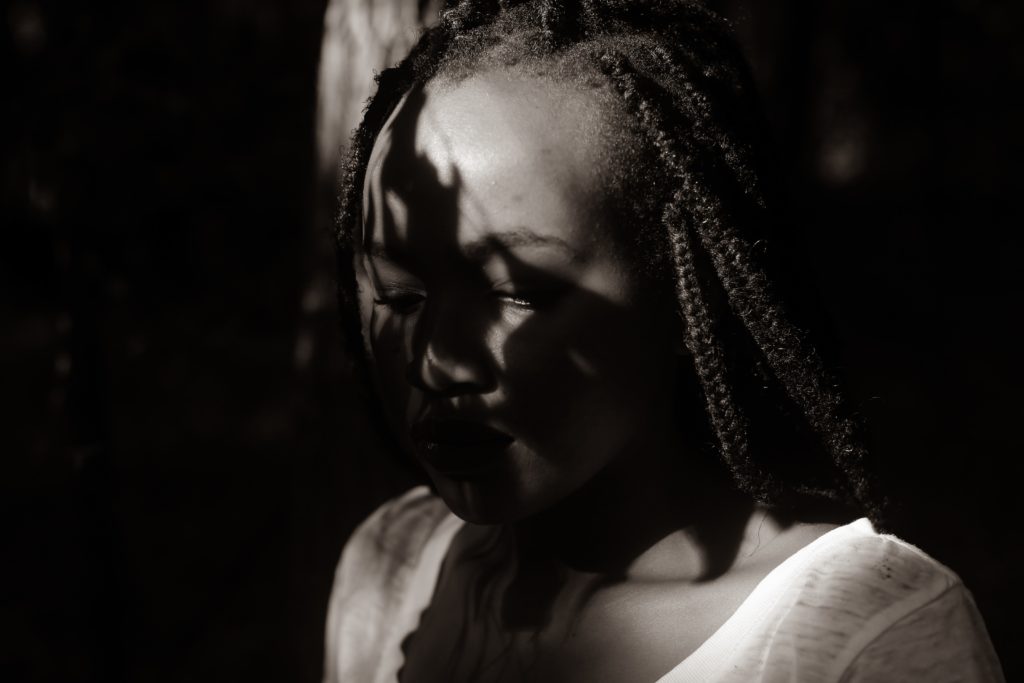 Camouflage is a tactical weapon in the armoury of a fighter.
Morphing your external self to such an extent you are no longer seen, instead fitting in seamlessly with the surrounds. A good camouflage will even have you smell the same, becoming so much a part of the environment to be easily overlooked.
And therein lies the purpose of a good camouflage, to not be seen. Close enough to strike, but average enough to not be seen as a striker.
It takes a strong person to not strive to be seen, a formidable fighter to not clamour for the spotlight, and not for reasons of shrunken self worth or weighted inferiority. Quite the opposite, it takes strength to become small. Camouflage me, so we can both see the beauty in you.
Camouflage allows closeness, to reach for honest connection. This is so our stories of fragility, confusion, tension, pressure, disappointment can be aired and be heard. So, the otherwise hidden loads can be shared and seen.
The fight is never with a person, it is not to assail a physical enemy.  The fight is with the lies that exist.  Fighting in this sense is against the feelings and the pressures that threaten to overwhelm and drown. 
It is fighting with the mindsets that we aren't good enough, we aren't talented enough, we don't deserve good things, people, relationships, or opportunities.  It takes a fighter to come alongside and invite hope in the midst of hopelessness. 
May we all be the camouflaged fighter AND have camouflaged fighters in our lives. To have and to be those who are willing to put ourselves alongside others, to be within reach of hearing their rawness. To be fighters who deliver fatal blows to the lies whispered in the seasons of crushing and to be fighters who usher in hope.
Camouflage at its finest, is used by the strong bringing release to the arrested and freedom to the bound.