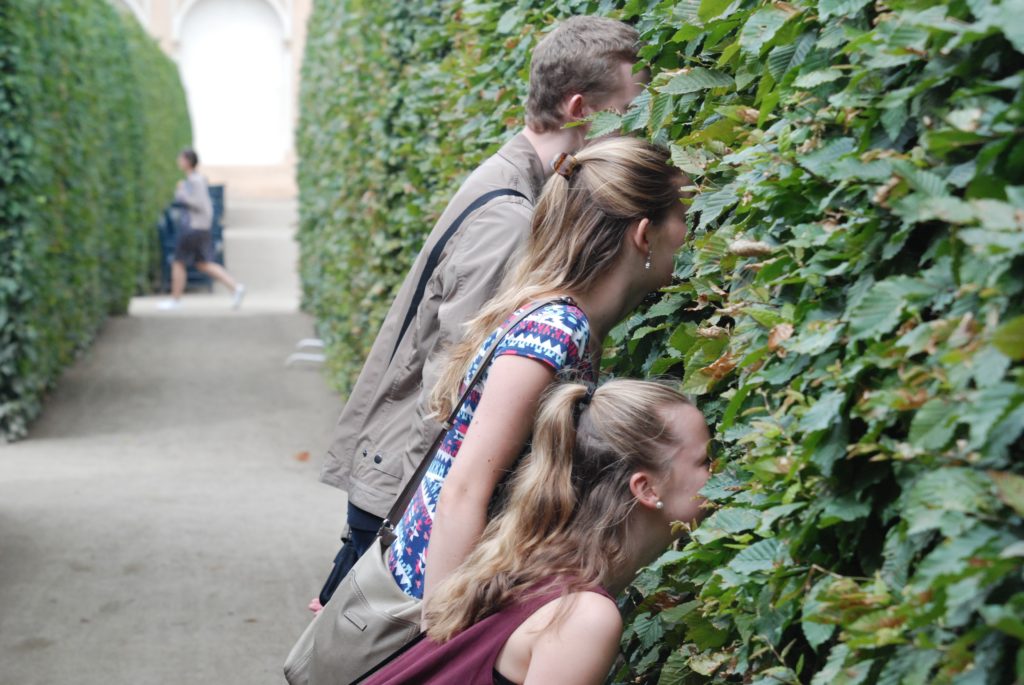 We are influenced by those we hang around with and they can prove to be either helpful or unhelpful.
Some people claim they don't change for anyone; I'm independent and no one's going to change me. The other end of the spectrum is the chameleon who adapts too quickly and flips and flops to everyone else's expectations, and there is no sense of personal identity and values. We don't want to be too rigid or a pushover. There is a balance here.
Surely, we don't want fit into any culture without even thinking about it and thinking involves evaluating.
Let's not be naïve and just walk into relationships, friendships and settings and adopt all the thoughts and behaviours without evaluation. Be wise and learn to sift and weigh what we see, hear and observe.
Some of the positive, helpful people who have come into my life have brought immense riches. There have been some who have taught me how I do not want to behave and respond to life, but I don't hang around there. Hold onto the good and ignore the bad.
Who we hang around with influences us.
No Regrets
Penny