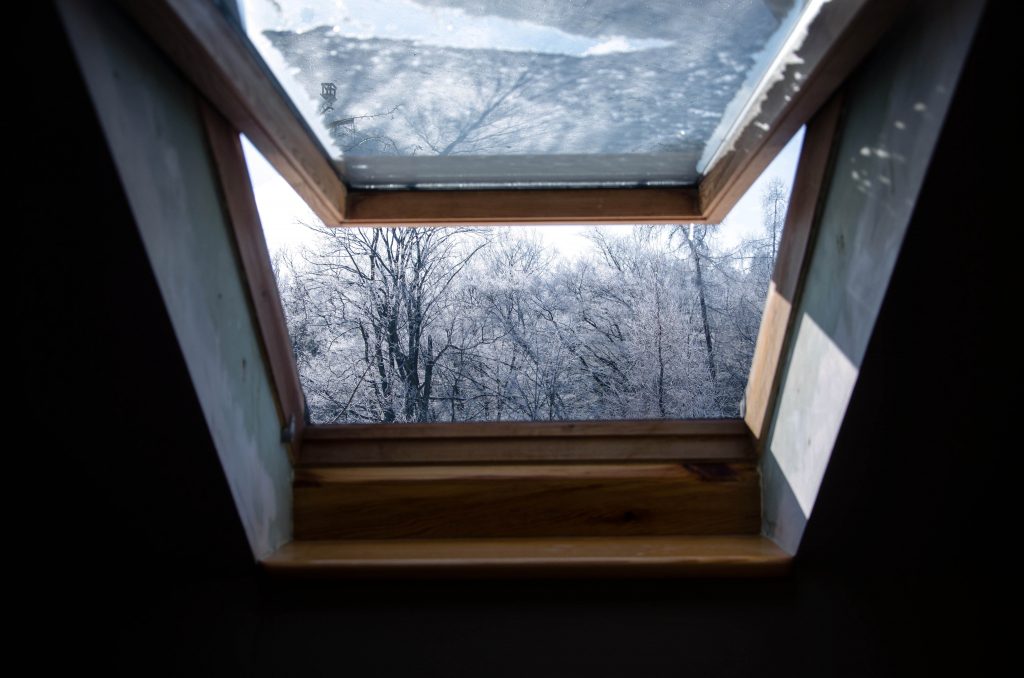 "The most wasted of all days is one without laughter."


Nicolas Chamfort
Brené Brown calls joy terrifying, but explains that 'fear stems from having our joy taken away.'
"How many of you have ever sat up and thought, 'Wow, work's going good, good relationship with my partner, parents seem to be doing okay. Holy crap. Something bad's going to happen'?
You know what that is? [It's] when we lose our tolerance for vulnerability. Joy becomes foreboding: 'I'm scared it's going to be taken away. The other shoe's going to drop…'
What we do in moments of joyfulness is, we try to beat vulnerability to the punch." Brené Brown
It's taken me a lifetime to change the way I see the world. My natural temperament is fairly even. I have a wait and see approach. I'm slow to react and respond. I tend to be neither really up nor really down. The intense spectrum of emotions doesn't really affect me that much.
A few times in my life I've felt intense joy and, like CS Lewis, have been surprised by it.
I innately mistrust wild swings of emotion, and whilst I feel emotions around love, protection, justice and nature, most of the time I'd say I'm fairly even with infrequent spikes of intense emotion.
But, to be honest, my even feelings are probably more numbed feelings. If I don't open up to intense joy, then the disappointments won't be so harsh.
Brené Brown says that truly joyful people do not allow fear to take away from fully experiencing joy.
"They don't say, 'That's a shudder of terror about feeling joyful. I'm going to dress-rehearse tragedy,'" she says. "They say, 'I'm going to practice gratitude… Gratitude is a practice. It is tangible.'" Brené Brown
Learning to live a life of gratitude has taught me to have more joy in my life. To be thankful and noticing the 'glad' moments in life has made life sweeter.
Tomorrow, I head off to Italy on a writing retreat and it's hard to think that I wouldn't be filled with joy, but fear creeps in.
I'm travelling alone.
What if something goes wrong?
What if I get my camera stolen again? (This has happened twice)
However, I know once I get there, I'll be catching up friends, drinking Aperol spritz on a terrace overlooking a canal in Venice, spending time with fellow writers being inspired, and also having time with my daughter-in-law.
These things bring a quiet joy in anticipation, but also a quiet joy that will sustain me for a long time. And, for that, I'm truly grateful.
Learning to live with gratitude has meant my life has a higher level of joy. I'm more thankful and notice the special moments in my everyday life with more intentionality. It also keeps the wandering fearful thoughts at bay.
Life becomes sweeter and more like an adventure when I live with gratitude.
In the documentary Making Australia Happy , it was noted that scientists have made significant progress towards understanding the concept of happiness. They've discovered it's a skill anyone can cultivate.
50% of happiness is genetics, 10% is circumstances, and 40% is choice.
Choosing to see the good, the blessings, and the joy in life makes a difference. Practising this as a way of life just might mean that you're surprised by joy too.