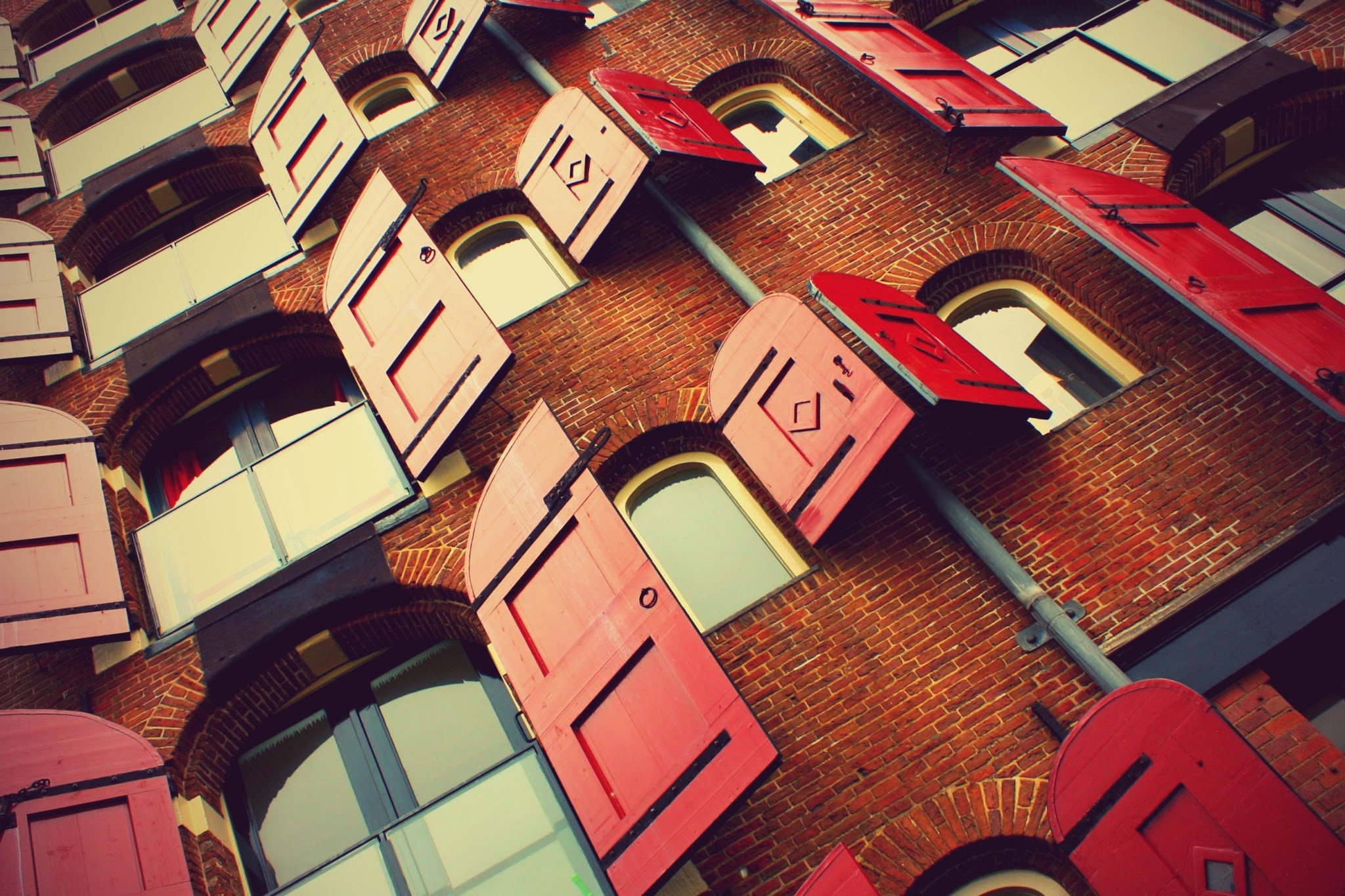 Each and every one of us has a story. You have a story, the highs, the lows and in-between. There is also a story that we tell ourselves about situations in our present that might not be the whole picture.
Patrick Rothfuss says it this way:
"Everyone tells a story about themselves inside their own head. Always. All the time. That story makes you what you are. We build ourselves out of that story."
The question I have been asking myself lately is this:
Are you prepared to change the narrative that you are telling yourself about your story?
There is possibility waiting in your future.
There are moments of life, love and challenge ahead.
There are also parts of the story that told you, that you were not enough.
I believe that we have the capacity to change. Faith asks us to dig into those places where our story has held us captive and to believe that we can be transformed.
Are you open to a new ending?
This is the place where we believe what God says about our story and those who see a different way.
Openness is a powerful tool of reformation. That possibly there is a new way forward.