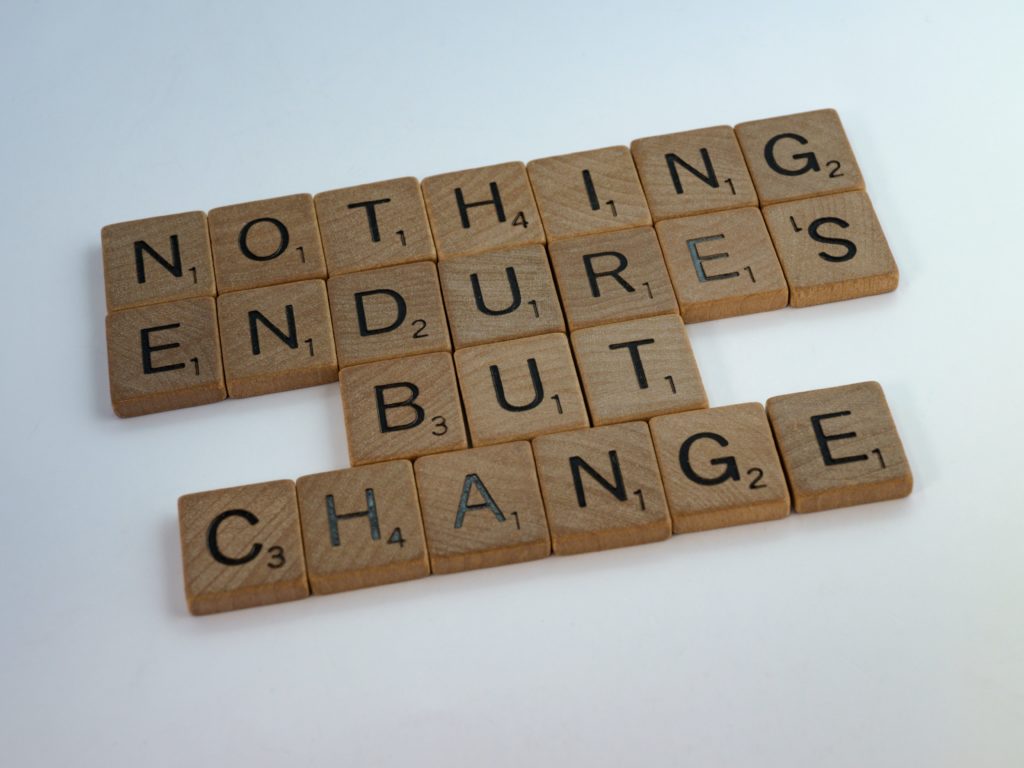 The last 18 months has been a defining time in modern history.
In late January 2020, I returned from East Africa with the full expectation that Covid-19 was just a blimp on the travel landscape. My recent work has seen me spending four months each year in the developing world. And each time I went to a new country, I was intrigued with the cultural differences, the economic challenges, the work and social innovations in response to difficult times and events.
I thought of the men, women and children in these countries as highly adaptive and resilient.
But little did I know that the whole world would soon be experiencing a global pandemic. That homes, cities and nations would face issues around isolation, physical and mental health crises. As well as contending economic and policy priorities.
Adaptability wasn't an option. It was a necessity that came to every level of society and leadership.
We are still walking our way through this time in history. We are still wondering how the future will look. But we should remind ourselves of the phenomenal strength of the human spirit to unite, adapt and continue in the face of enormous adversity.