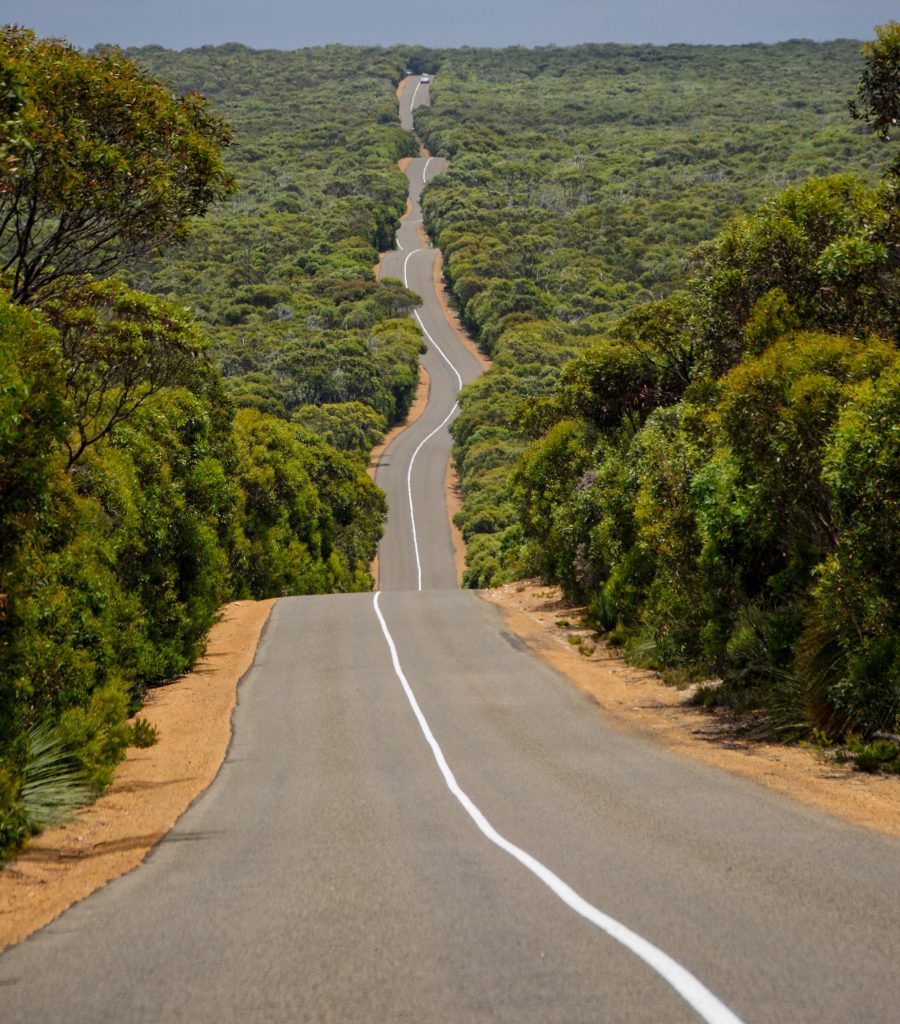 Have you ever had a moment where you decided to change how you perceived a situation that initially seemed tedious and got through it surprisingly well? How did you do it?
Recently, I took on a solo road trip to visit Esperance, a small town about 600kms from where I live. I was excited for my mini getaway where I'd get to celebrate my birthday, a small tradition that I have carried on for over a decade.
In the back of my mind, I was determined to hack an 8 hours non-stop drive to the unknown destination, where the maps were to be my only guide. I was looking forward to arriving in Esperance and silently dreading the drive ahead.
The day came where I set off. While driving, I was having the time of my life jamming to some of my childhood tunes on Spotify. Surely this would take me through the miles ahead.
Then the unanticipated happened, a couple of hours down the road, the network vanished! The beautiful tunes were replaced by the sound of the raindrops as they fell on the windscreen of my car. At that moment, I felt numb and alone.
Mile after mile, hour after hour, I began to feel restless. My back felt achy. All that was in sight, was a long road that resembled a never-ending rope. The adventure I had envisioned was starting to look daunting.
I whispered to the heavens to get me through this and I came across a small town that had a designated resting area. I pulled over and had some rest and stretches, all while planning out the next leg of the journey.
Whilst at the rest stop, I decided that I could take time to sit still in the silence, to be present with myself, and to try and enjoy the journey without allowing the anticipation of the destination to prevent me from enjoying the moment.
For the next hours, I soaked in the silence. The seemingly long rope of road unfolded into sceneries that took my breath away. Landscapes that resembled a canvas with different colours of birds. Now and then, I came across truck drivers who waved as they drove by.
At times, I burst into song. Other times I pulled over and rested, taking bathroom breaks. After all, it was about allowing the journey to unfold as I travelled to my destination.
I arrived later than anticipated, feeling a little exhausted. In the course of the journey, I had learned that even with 'planning', I had to leave room to welcome the 'unplanned'. In creating noise, I might have missed tapping into the stillness within. And enjoy the journey. My lesson here was to welcome the 'unexpected', and make it part of the dance of life!