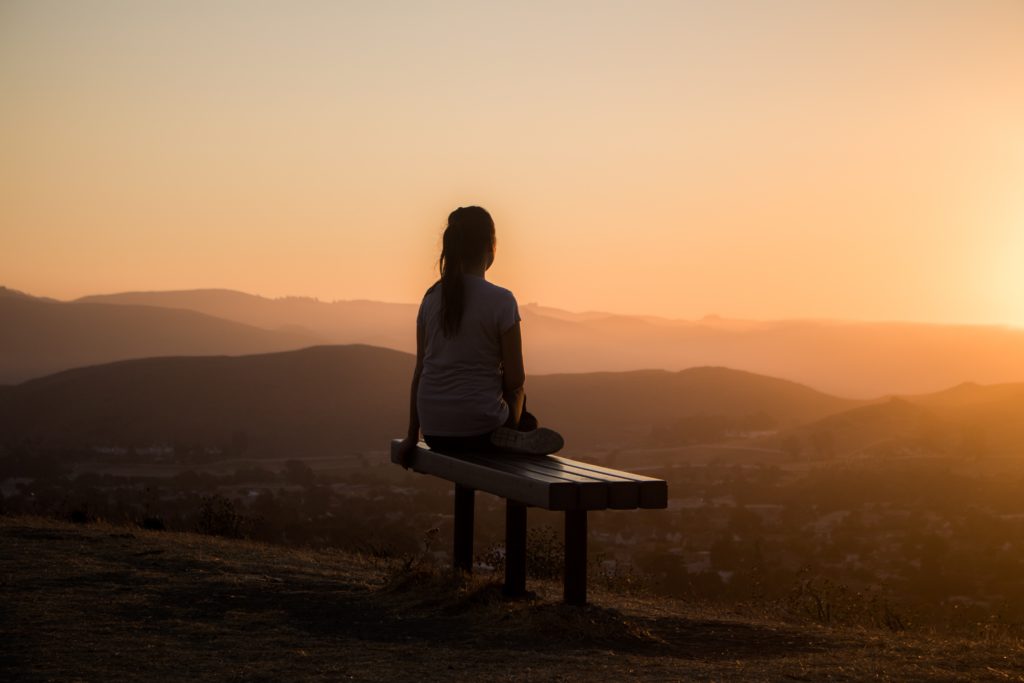 "I no longer have to continue giving just because I did in the past." -a note from my journal.
At the beginning of this year, I turned 40, and some may call it a mid-life crisis, but my intuition told me it was time for some significant changes. There were things in my life that used to be life-giving to me that now felt burdensome. So, for months I wrestled with what I wanted to do and what I thought I ought to do. Staying the course is a cultural virtue, and, primarily as women, we are taught that we must persevere at all costs. So, persist, I did.
During this same time, I listened to incredible teaching by the Franciscan Monk, Richard Rohr. The recording was over 25 years old, yet every word he spoke felt relevant to today's events and cultures. He presented Jesus as a radical liberator who always stood on the side of the oppressed. Richard Rohr taught at great lengths about the saints of the past and their similarities. Repeatedly the highest spiritualist in history came to the same conclusion- Happiness and contentment in life are always found in a simple life. The less we need, the more we have to give, and the happier we become.
Everything my intuition was telling me was confirmed. It was time to radically simplify. It was a drastic act of faith to see the wisdom of the saints and decide to follow in their footsteps. However, even with the decision made, there was still an obstacle rooted in my heart.
To radically simplify meant that I would inevitably let people down. It may feel like a betrayal to some, and it may look like I was a quitter to others. As I was journaling through these thoughts and feelings, one of the questions in my journal asked, "How can I be kind to myself today." These are some of the words that flowed…
"I will hold space for the people who are disappointed with my decisions and how my decisions will personally affect them. I will honour the time, energy, wisdom, and sacrifices I have given to others and the ways in which they have benefitted from my resources. At the same time, I will hold the boundary that I no longer have to continue giving just because I did in the past."
One of the reasons it is so hard to follow our intuition is that our intuition often leads us to a place of change. When we change, it often impacts others. However, we should never abandon ourselves for the comfort of someone else. If your intuition leads you to a place of change, please know that you have full permission to embrace it. People may not like the changes you are instigating, but this does not mean your intuition is wrong. Intuition is simply the guidebook that shows us the way to a new destination.
What is your intuition telling you, and what is stopping you from acting on it? Is there someone you need to risk disappointing so you don't have to continue disappointing yourself? What would happen if you took just one step in a different direction just to see what happens?
My prayer for you today is that you find the bravery to take one small action in alignment with your intuition.
Richard Rohr's Sermon discussed in this article can be found HERE if you are interested in listening for yourself.