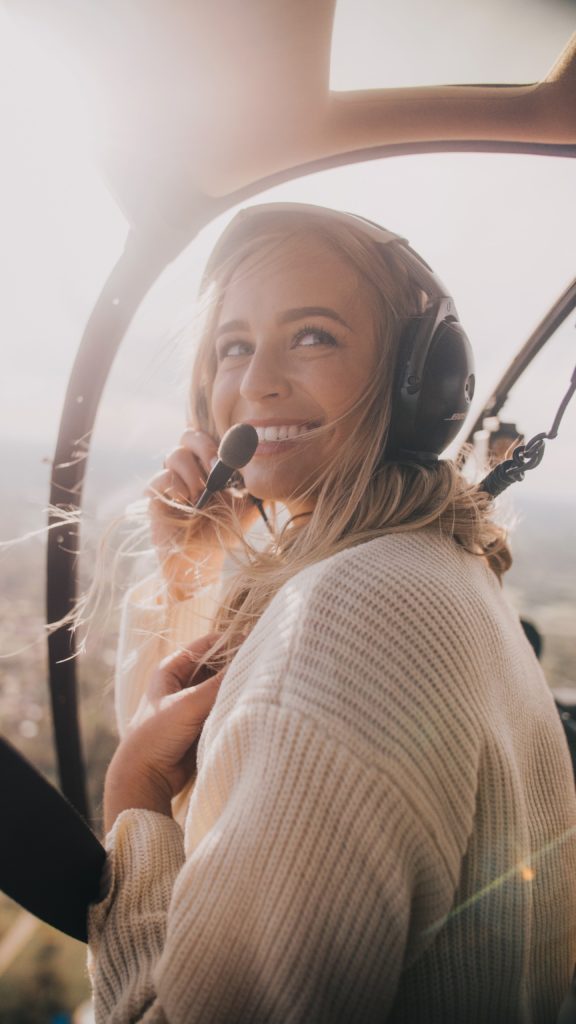 Have you ever heard the phrase, 'trust your gut'. It's a prompting to look to our instincts or intuition to respond, create or make choices. And it has been my friend across the whole of my lifetime.
Funnily enough, I am a facts person as well. I love reading and science, numbers and words. I like observing and talking through research and trends. I don't view these kinds of inputs as adversaries to intuition. In fact, quite the opposite.
I see intuition as the way we peel back the layers and interpret the information. In some quarters, feelings and intuitive decision making is reduced to subjective hocus pocus, being overly sensitive or is treated as unreliable.
But numbers and data can be used creatively, even manipulated. Stories can be exaggerated, and research can have weaknesses or biases. Science has its own struggles.
Valuing our intuition is a statement of trust in self. It is an acknowledgement that our perceptions and emotions are valid. And I for one, remember many occasions it has kept me safe in more ways than I can count.