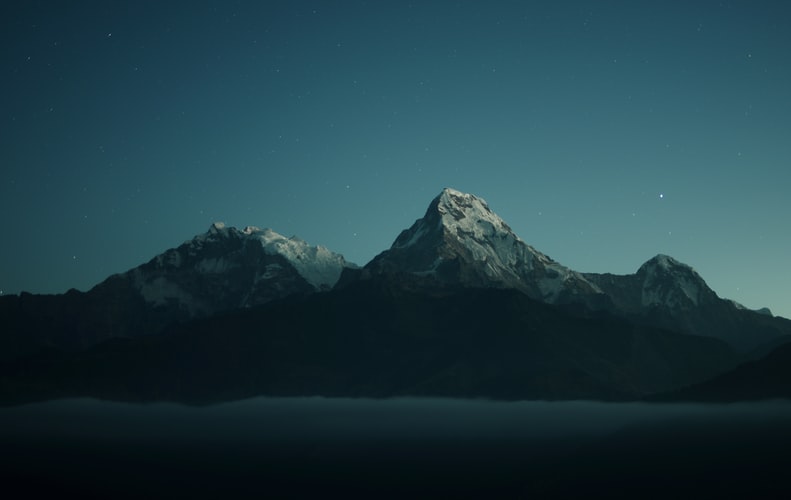 It was late in the evening and we had talked about this moment with our family for over six months. Each day leading up to this moment we spoke about our upcoming trip to New Zealand as a family and how our two children would see snow for the first time.
We made it to the holiday home; we had bought all the snow gear and planned for months. We turned on the television to hear devastating news. A huge storm had taken over the mountain and all the snowfields were closed.
We had planned our trip around this moment in time for months.
So we tucked our kids into bed and my little boy said to us softly
"Don't worry Mum and Dad, I will pray to God that we can still see snow."
We both looked at each other and smiled.
As we set out the next morning, the snowfields were still closed. Our other family members said we were crazy, but off up the mountain we went.
The dark that covered the mountain was relentless and the wind was fierce.
We wound around and around and then as we came to the final descent, out of no-where the weather cleared and there was a circle of sunshine that invited us towards our ascent.
From the back seat of our car, there was another faint whisper.
"You see Mum and Dad, God has cleared the way"
We both smiled again and faintly remembered our goal;
Making Memories.
Amanda's latest book "Dear Creative Self" launches this month. Free Shipping Globally. Buy your copy today HERE.