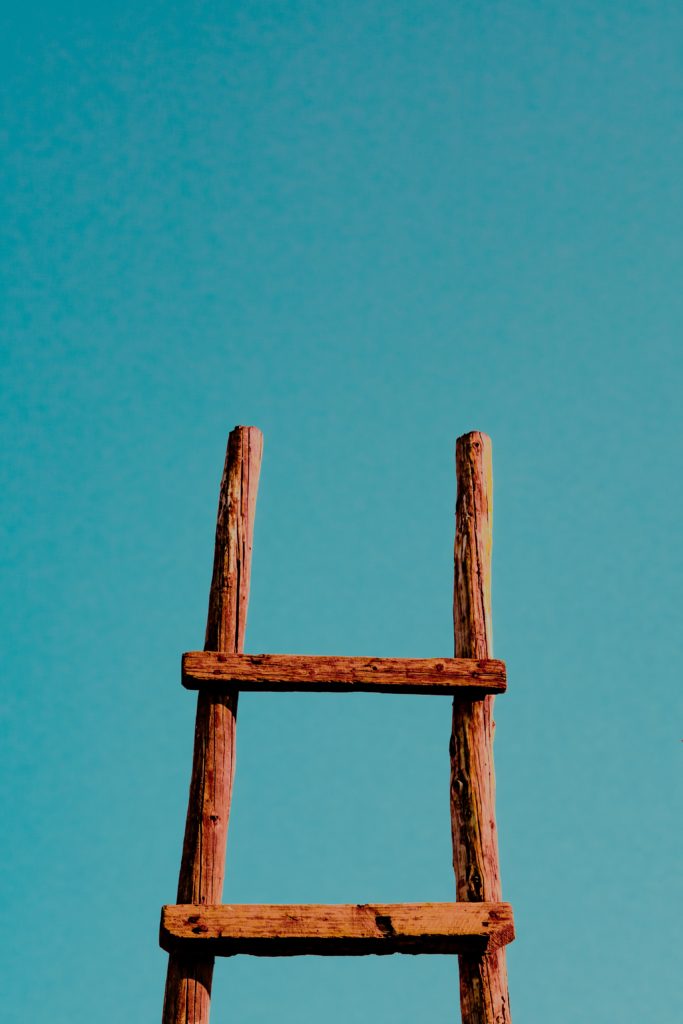 Work can give us a fabulous opportunity to earn a wage, make a great contribution to our community, use our gifts and do this with others. It can also feel heavy and burdensome at times.
There are lots of reasons why the workplace can seem heavy, perhaps because it can be a place of competition rather than cooperation, or our gifts can feel like they are being squeezed out rather than used and developed
However, what I think can be our greatest contributor to feeling heavy, restless and fatigued at work, is not because of work, but the expectation and false tension I have about it.
I can make things harder for myself by pushing myself when I am already doing enough. Or worry about things that are not my problem. Or be frustrated when I am not feeling appreciated enough.
When this happens is that the potential joy that could come from my work and contribution is squashed down and submerged, and negativity rises to the surface.
I cannot always do something about structure and interpersonal issues, however, I can change my attitude and find a restful and grateful spirit in the midst of busy workplace.
Let's take a restful spirit to the workplace.
No Regrets,
Penny