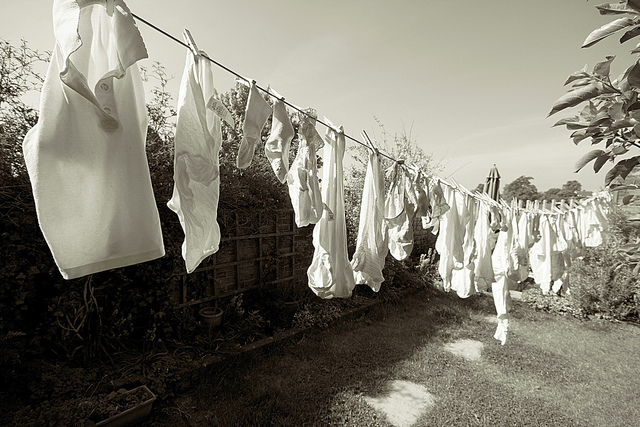 I want to write and pretend I have it all together. But I don't.
Today I feel incapable of imparting wisdom.
I just want to rest. I just want to be myself without worrying about trying harder, trying to be something I'm not naturally.
Sometimes it feels so complicated. Oh, to try to make it simple…but there are just so many variables.
Surely we are all just trying the best we can? Yet we start our days and don't feel good enough. We haven't got up early enough. We haven't gone to bed early enough. We haven't spent time quietly, or exercised, or walked the dog. We've growled at the kids before we've given them a morning kiss hello. We've growled at ourselves for letting them watch too much TV – even though we know it brought us a little bit of peace and sanity.
We know we've procrastinated. That wretched thing called procrastination. That greasy, grimy stain that just won't wash out. It sucks. My knuckles are raw from trying to scrub it out of my life. My emotions…well they don't know where they belong….one minute up and one minute down.
My kid says she's afraid we don't love her. Why? Because I had to let her experience the consequences of her actions. That sucks. She said so. She said she doesn't like the way it feels. No I don't like it either. But that's life.
Consequences. If only I could get my head around that. 
Imagine if I could tell myself before every wrong choice: "I won't like the way it feels if I make the wrong choice here. I won't like the way I feel about myself. I won't like that I failed my best friend, my kids, my husband…myself."
I wish I was strong enough every day to remember how it felt. If I could be disciplined enough to know without a doubt that the immediate gratification of reading that book, mindlessly checking instagram or facebook for the hundredth time, starting something new because that's easier than finishing, or putting off till tomorrow what could be done today, means that ultimately I will miss out. I will increase my anxiety, I will become overwhelmed by my to do list, and I will have loads of unfinished business. 
But too often, I make the wrong choice…again. It sucks. But I do.
Self-respect says, "Remember how it feels, make a choice worthy of respect". I say, "But I'm enjoying this too much". Or sometimes, "I'm just too scared".  Self-respect asks, "Which will feel better in the end?"  I say, "Bahhh humbug….I've got my reasons…go away". I know what I have to do, but doing it is so much harder. At least for me.  
But that is my rant today. Perhaps yours is different. Maybe you don't have a rant…or a wretched greasy stain.
Or maybe you do.
Being real,
Esther