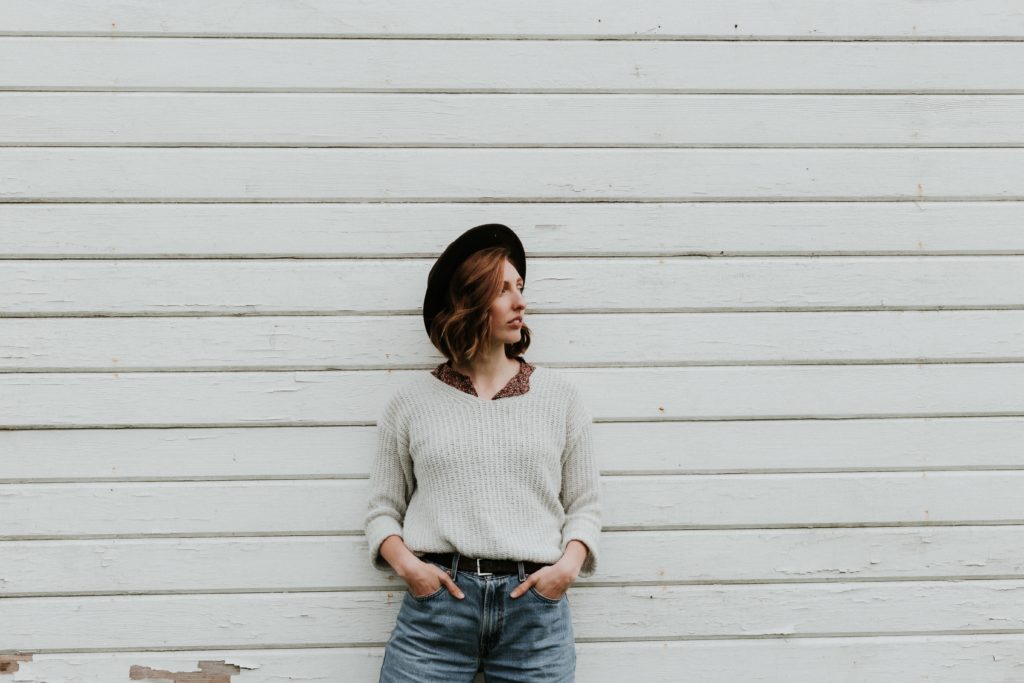 Recently I have noticed something in our family that I haven't seen before. Maybe because of how much time we have been spending together in our new routine of this season in 2020. I have noticed that my kids apologise to me a lot.
Sorry, mum.
"Hey, guys, why are your clothes on the bathroom floor?"
The Answer; "Sorry Mum".
"Hey, guys, where is your lunchbox?"
Answer; "Sorry Mum".
I think teaching our kids to say sorry is an integral part of the parenting navigation. Still, lately, I have been thinking about the role that shame plays in our society and when we start to apologise for everything in our everyday life, the words sorry, roll off our tongue without much thought behind the intention.
meaning of the word Sorry;
Be filled with regret and sympathy at the misfortune of another with penitence.
This word is an essential tool for reconciliation which is a part of every single relationship. I want my family culture to understand what the word sorry truly means, and I don't want them to use it as a quick answer yelled from behind the bathroom door.
I don't want them to use sorry as a bandaid in casual conversation. The part of the "culture of sorry" that is important is the empathy we learn as we sit in the seat of the offender and find ways to understand how our behaviour has hurt another.
We are far from perfect as a family, and we want our children to be moved with respect and care for one another. And the casual use of the word sorry waters down the meaning and impact of this cultural norm.
We are on the path of moving our kids out of shame-based respect, into empathetic listening and I would prefer them to answer the question with "no worries Mum" on the small and inconsequential moments. Understanding that when we sit before someone else and listen to their story, asking for forgiveness, then it is purposeful, for the task of shared understanding and respect.
What is your understanding of the word sorry in your household?