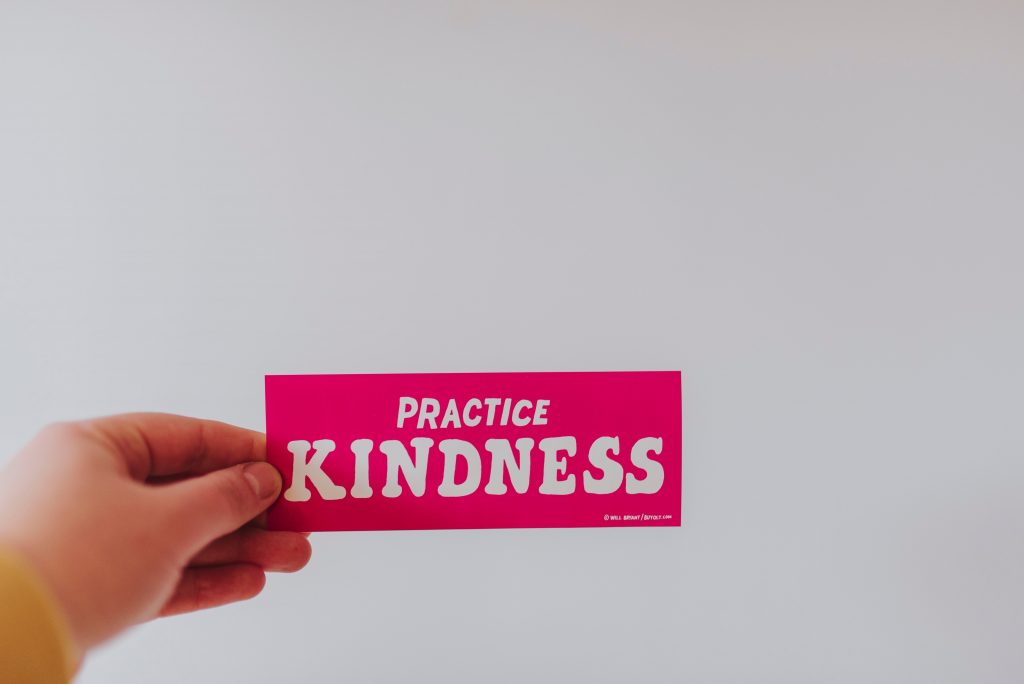 How do you find clarity at the end of a big year?
For the last sixteen years as a year closes I take an afternoon and ask myself a series of questions to reflect and make decisions for the coming year.
It is a ritual that has now become one of the year highlights. I ask myself questions like;
What was a highlight of this year?
What was a low point of the year?
Who did I get to know better?
Who surprised me?
It is a series of reflections that brings kindness to the forefront of my year.
Colossians says it this way:
Therefore, as God's chosen people, holy and dearly loved, clothe yourselves with compassion, kindness, humility, gentleness and patience.

Colossians 3: 12
The way that we anchor our lives, decisions and opportunity is seen through a lens of self-reflection.
How are you reflecting about the decisions to come in this new decade that is awaking?
Seeking Clarity is a guided journal written by Amanda Viviers that gives you questions to help you release your year and step into the new one. $9.95 download and $19.95 free shipping in Australia.