"If you don't think I'm beautiful, then you're entitled to your opinion (but you'd be wrong)."
Sam Armytage
When Sam Armytage wrote about the fact that she's beautiful in Sunday's edition of Stellar, I was simultaneously shocked, impressed and apprehensive. Shocked because I don't remember the last time I heard a woman admit that she thinks she's beautiful, impressed because she had actually said it and apprehensive because I knew there'd be a backlash.
Sure enough, the trolls came out from under their bridges and Sam copped a hiding. Phrases like "over the hill" and "arrogant" were accompanied by hashtags like #annoyingwomen and #hubris (which apparently means excessive pride or self-confidence).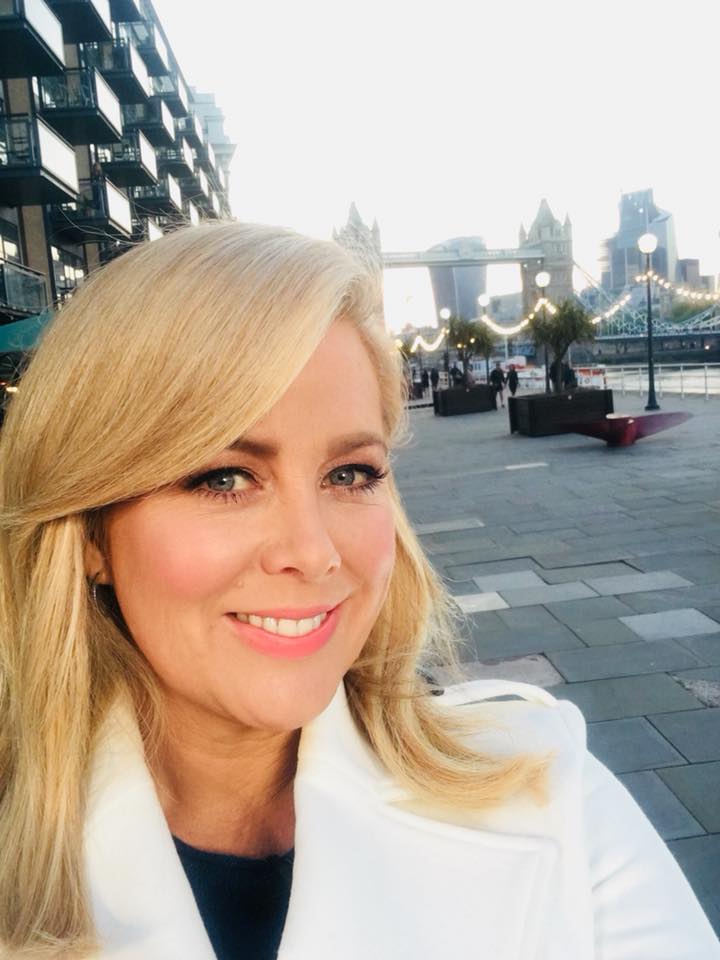 Source: Facebook
In signature Sam Armytage style, she comically compared herself to The Odd Bunch lemons she'd bought at Woollies that week, and the fact that marketers had tried to make up for what "they lacked in beauty," by commenting on their "lively" personality.
She was, she says, one of the odd bunch. As a 13-year-old she cried "for a term" when she got braces, for fear a boy would never look at her. As an adolescent she believed herself to be a lazy, ugly duckling. And as a 40-something she "look(s) at the Victoria's Secret Angels with utter disbelief and envy" and tries to replace meals with smoothies, purchasing "miracle face creams in the hope that I won't be odd, bumpy-skinned and sun-spotted. (But I'll always be lively!)" She adds.
This successful, smart, ballsy woman who spent her teenage years with insecurities to rival the best of us is now confidently asserting her beauty, and her knowledge of the fact. "Don't attack me for being beautiful; I have a team of hair and make-up PROFESSIONALS getting up at the crack of sparrows each day to make me look good," she wrote, adding, "And if you don't think I'm beautiful, then you're entitled to your opinion (but you'd be wrong)."
The more we say it, the more we'll believe it. And the more we believe it, the more we can help others believe it about themselves. Acknowledging and accepting our own unique brand of beauty is vital.
So this week I'm grateful to you Sam. Thanks for putting it out there, knowing full-well that there'd be an outcry of ugliness. Thanks for being happy with liking yourself, and for making us laugh while you do it. And sure, you probably still have some insecurities, don't we all? But your acceptance of yourself speaks volumes more than an effort towards perfectionism and facade.
More power to you.