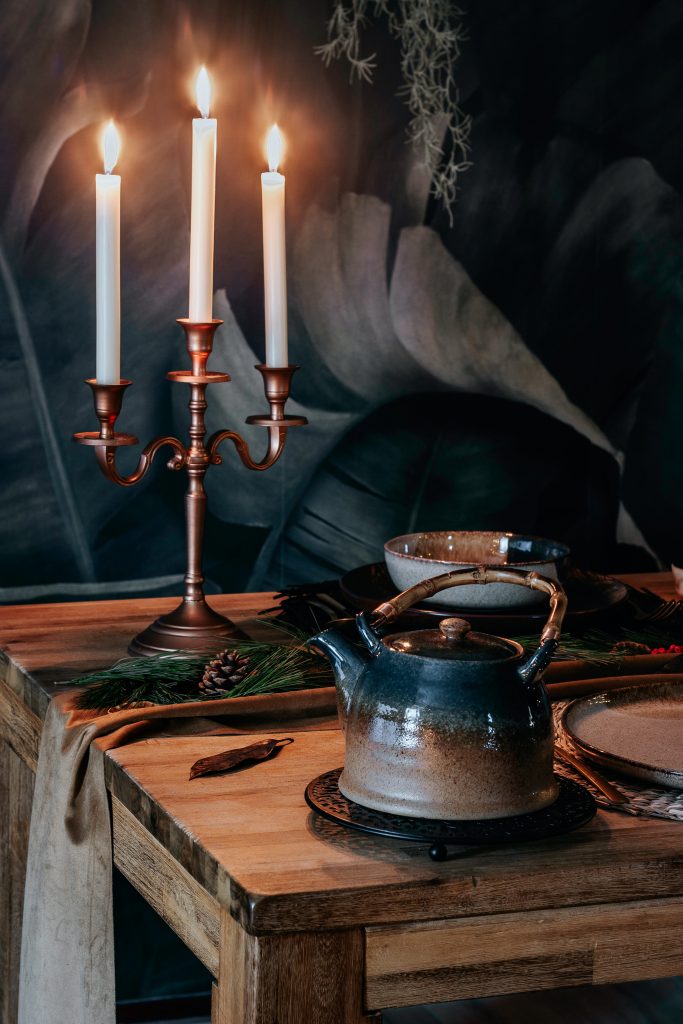 My children are loud.
Like— really loud.
Like— questions flying at me from 5.30am till sundown.
They don't really respond to the shouted statement;
"WOULD EVERYONE JUST CALM DOWN"
In fact, I wonder if anyone has actually calmed down when they are forced to endure this complexity!
I have been learning though to ask 4 simple questions, instead of demanding peace and quiet.
They are simply this.
I'm here for you.
How can I help?
You are safe.
Would you like to talk about it?
And if you today are feeling stress, chaos and the loudness of the season, here is a little reminder to ask yourself these same questions.
Be present
Ask for help
Remind yourself of where your safety comes from
And find a place to talk it out.
Sincerely,
Amanda