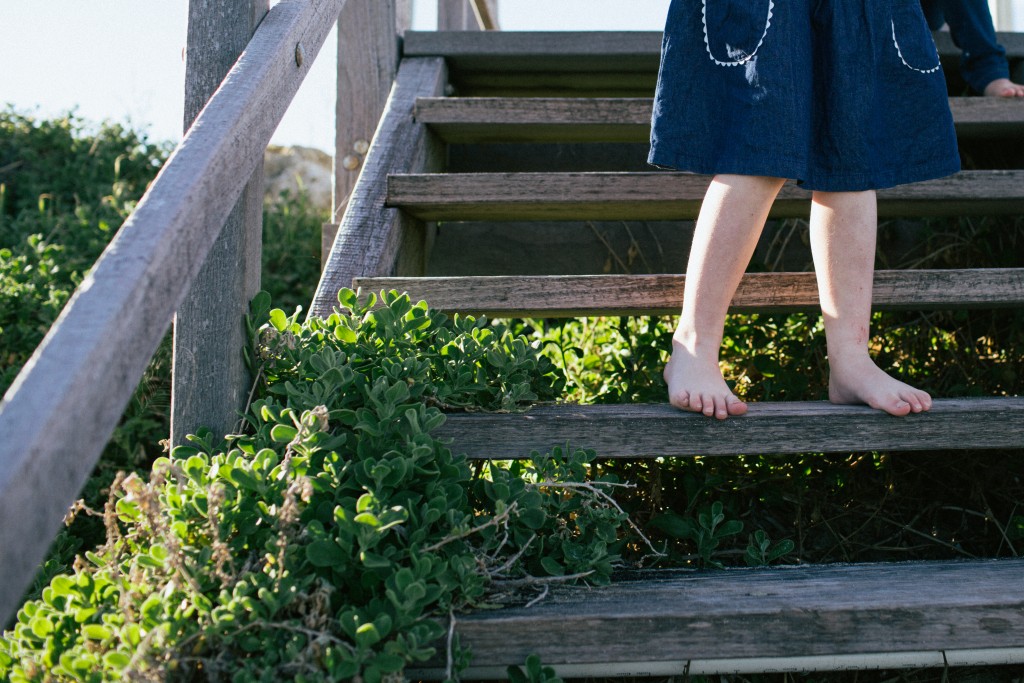 I've often looked at curiosity in a bad light. Like that friend that knows errrrrybodys business, and you can't work out whether she's asking about yours out of genuine concern or plain curiosity. Or that darned woman who ate the apple from the serpent. Or the Cat. We all know what happened to the Cat when it met curiosity.
But you know when it comes to this life of ours, curiosity can be a good thing. Necessary even. Someone wise once said that the quality of our life is determined by the quality of our questions. A good question has the power to change our course, or inspire us to be more determined, or help us to recognise that which is harmful to soul…
And maybe in those feel-like-a-failure moments, instead of the damaging questions that spill out that I am oh so familiar with (what am I even trying for, why do I even bother, why am I such a failure?!) we could let true curiosity arise and gently ask ourselves why did that not feel like my best? What could I do to prepare better for next time? How could I have responded differently?
In seasons of contentment, we could ask ourselves 'What next?'. In moments of discomfort instead of asking for the nearest exit, curiosity says to be vulnerable: 'Where is the lesson in this for me? Where can this take me? What can I learn?'
And in the everyday ordinary, what about starting our day with a sense of curiosity? Instead of barely acknowledging the 12 hours ahead of us aside from our list of to-do's, what difference could a powerful question make to our day? What could today have in store for me?
How could I make a difference to just one person?
And what about the curiosity that produces humility? The type of curiosity that doesn't allow us to have stubborn and unbudging mindsets. The kind of curiosity that listens with an open mind, with the intent to seek understanding, to learn something, to ask ourselves why it is that we believe what we do, and be open to change. Sometimes we have to be curious about the places within us that have the potential to unravel unhealthy thinking or tightly-held beliefs – what if a gentle unravelling is what we need to find a beauty we didn't know existed… or a way to enter into a freedom we didn't know was even possible. Alice followed the White Rabbit into Wonderland, a place that was wild and abstract. But it's possible that your wild and abstract could become your greatest adventure.
Elizabeth Gilbert tells us our curiosity just might lead us to our passion. If we're brave enough to give it airtime in our minds. If we're vulnerable enough to ask the big questions. About us, about God, about others, about life. Lets be curious about all of it.
Tell me what it is you plan to do with your one wild and precious life? – Mary Oliver
Would you tell me, please, which way I ought to go from here?" – Alice in Wonderland
What do you want? What do you want? – The Notebook
But who do you say I am? – Jesus