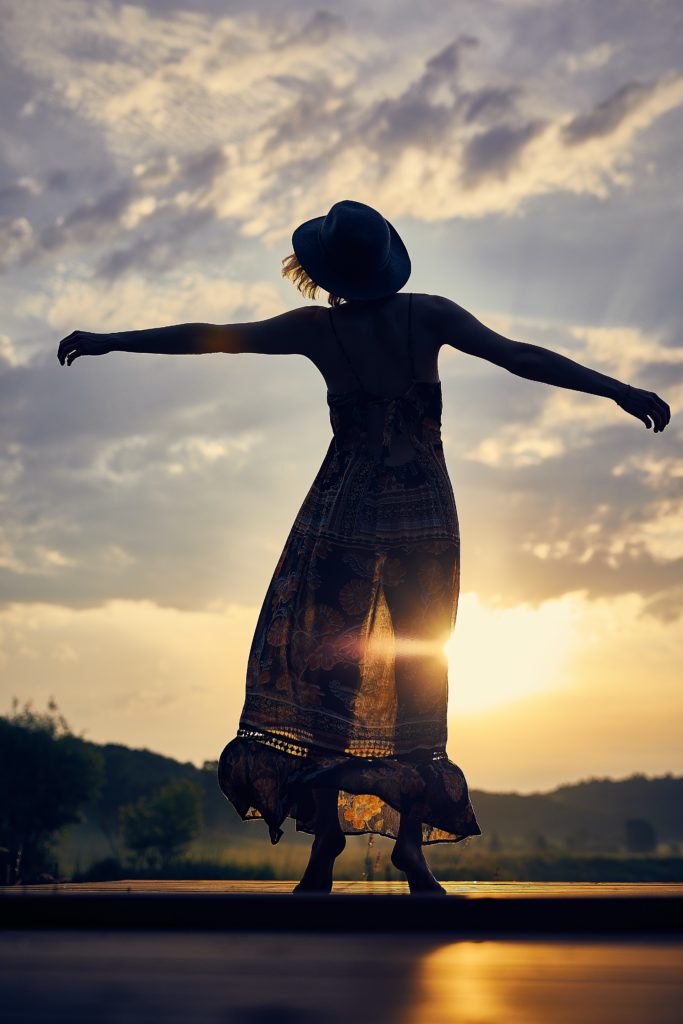 Before I met my husband, I wrote a list of expectations that I wanted from a future husband on a white, lined notecard. After my husband and I dated for a couple of months I remembered that I had that list of 'husband expectations' in my wallet. I took it out and realised that he ticked a majority of them.
If I was honest in my own personal reflection, I would say that I have pretty high expectations of myself and others. My husband reflects that back to me often, especially when I give feedback on how he vacuums the floor or the attempt at cleaning the sink.
The swirl and the vacuum of expectations is that they can both set bars which confine and debilitate us – and – create platforms which allow us to develop into a strengthening of character, direction, and personal esteem.
As I mulled over this topic, I realised that the lens with which I filter expectations has morphed in the past couple of years, in particular in 2020.
Have a hungry-tired-firery toddler.
Have a husband whose work gives you four weeks notice during a full renovation to move.
Have a pandemic which halts two trips planned to see family in USA.
Hold loosely.
——
Three questions about expectations I give to you today are:

What are your absolute bottom-line non-negotiables?
Which ones are causing you anxiety, shame, or grief?
Which ones are important, lofty, and not-life altering if they are not totally met?
Friends, listen. I have to have a clean floor. I really do. No joke, my expectations is that I would vacuum daily. Laundry, however, is one that I let go until the cleaner comes or when I have guests coming over.
I want my daughter to be kind, empathetic, aware, and wildly herself. I have had to do A LOT of reflection around my expectations of her when it comes to schools, schooling, standards, and 'progress'. I've had to check what I want for her and who she actually is. Holding onto some expectations and releasing many others.
I want my marriage to be open, generous, fun, kind, adventurous, and connected. Sometimes it is, sometimes it isn't. What we fight for, and have fought for in the past, is the connection to each other and a commitment to work on and work through.
So instead of having super high expectations or no expectations at all, hold onto the ones that are truly non-negotiable, release the ones which are causing anxiety. 
Hold on, let go, and hold loosely to the expectations in all areas of your life. Boundaries and flow.
Mish xo