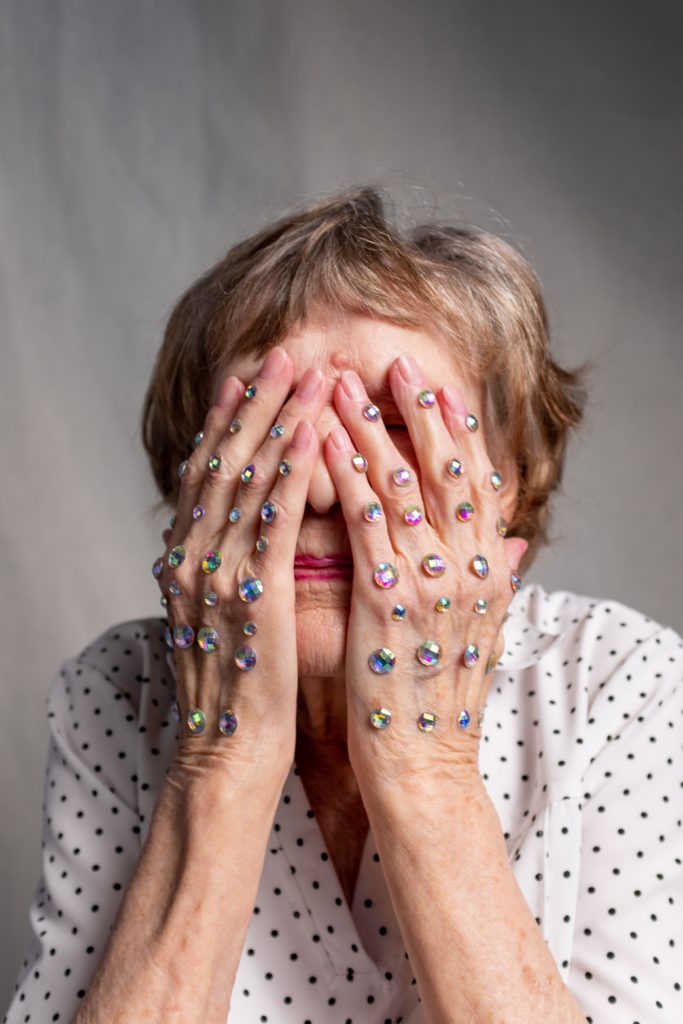 Over the last ten years, I have had a growing awareness that my mother and mother in law have been growing old. But I know them as two remarkable women who need to be celebrated. They lived surprising, high risk taking, impacting lives. Both raised a family of four children, were community minded and spiritually alive. Both served others in the Developing World. Both would give you the shirt off their back, their shoulder to cry on and the wisdom of lives well lived.
And both told me that as they grew older, they had become invisible. They couldn't put their finger on when it happened but one day, they were no longer valuable. They knew this was the case when they entered a store and were offered a chair rather than assistance. Or were ignored in a conversation, only to be periodically asked if they wanted a cup of tea.
Perhaps this awareness came late for both of them due to their work in the Developing World where age and grey hair gives you status. Their age in Cambodia gave them grace and value and place. But their homeland told them they were well past their use by date.
It makes me so very sad to know they felt this way when to me they were heroes. Absolute heroes who told me the way, showed me the way and carried me along the way. Their story is too valuable to forget and their impact too great to contain. Age is just a number and to me, you will always be a ten. A perfect score.