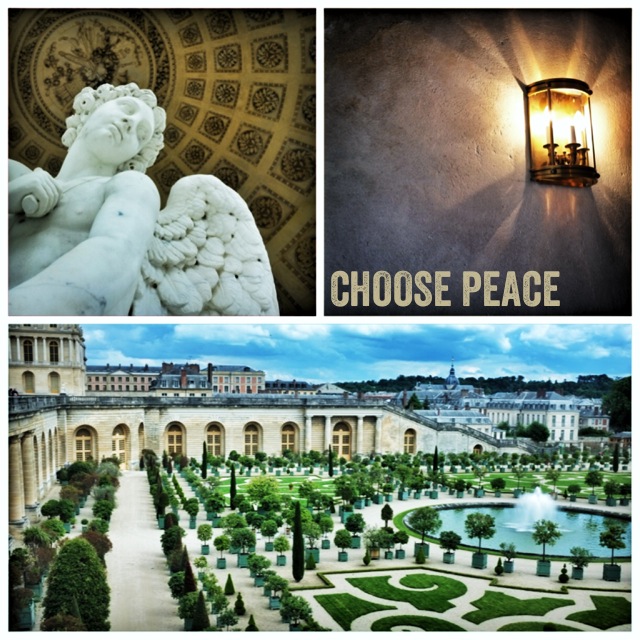 I have spent the last four weeks cruising the streets of Europe; from Paris to London to Scotland to London to Rome and then back to Paris.
I had overwhelming moments of joy as I arrived in cities I'd never met before.
The adventurer in me was bursting at the seems as my heart raced taking in the new smells and seeing new wonderful things. But there was chaos!!
I joined a new type of people which I loved but was also grated by.
TOURIST: noun – a person who is travelling or visiting a place for pleasure.
I was a tourist.
There was lines, cash conversions, maps and so many accents to contend with. As a solo traveller I was blessed with the ability to tune out and tune into my music. Thanks to technology I was seconds away from changing the pace around me and resetting to the mode of PEACE.
Now, back in my beautiful homeland of Australia, the 4.30 am wake up for breaky radio life is happening and I'm into the pace of real life again.
Despite the holiday being over I'm still keen to hold onto the sweet peace I found while I was away.
But what happens when real life comes at you and the inevitable wings of change come and hit you in the face?
Where is the music and where has that peace gone?
Some of my favourite people in the whole world are moving away… far away.
As gutted as I am, I know this move will prove to be a great adventure for them but I also know that I'll miss them to bits!!!
While I can't pull PEACE out of the sky for this one I have decided I have to choose PEACE.
Life happens, your work changes, people move, relationships shift. I can't always find the peace I found in the gardens at a castle in Paris, but I can choose it.
I'm choosing to be fluid.
FLUID: synonyms – adaptable, flexible, adjustable, open to change
And through this process of being fluid I'm choosing Peace.
Here's the castle gardens and a song from my Euro playlist.
Stakes by Vancouver Sleep Clinic
Peace out.
Love Polly xx