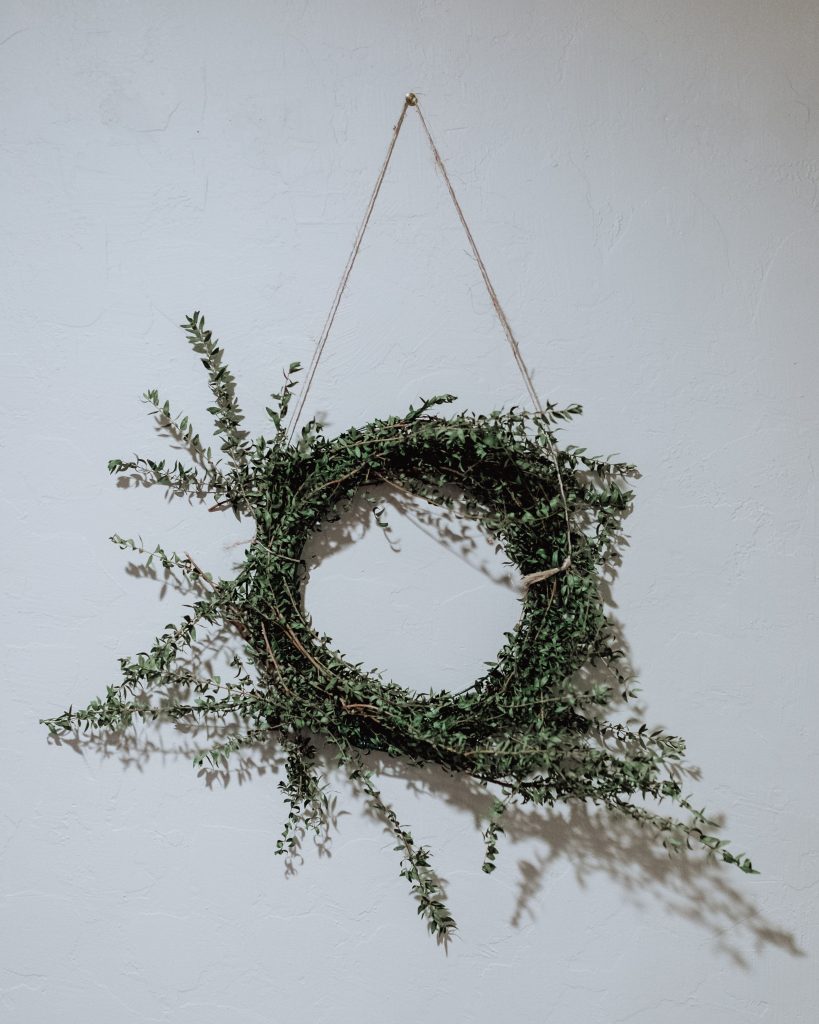 I am beginning to think that in our time we will correct almost nothing and get almost nowhere. But if we can just prepare a compassionate and receptive soil for the future, we will have done a great work. I feel at least that this is the turn my own life ought to take.

Thomas Merton
Saving the world is a heavy burden to carry on such tiny shoulders. Saving other people is too.
I know it seems like a fad that all the cool kids are doing in church circles these days, but I didn't choose deconstruction. Just like you can't decide to believe something unless you actually believe it, you don't choose to deconstruct your faith. It just happens. Maybe the term "deconstruction" isn't one you have heard. The short version is that there has been an ever-growing number of Christians who have left the (mostly) evangelical/ fundamental church over the last few years. Christians worldwide have become disillusioned by the way the modern church has become a behemoth of power that uses scripture to manipulate, control, and indenture its patrons to its own needs. Many Jesus Lover's of the world are disillusioned by the many ways that man-made doctrines have been used to wield abusive power and control over people and congregations.
In a last-ditch, hail-mary, Jesus-loving people have left the organised church and have gone to look for Jesus outside its walls. If you are one of these sojourners, can I just start by saying, "I see you."
I see you entering the Advent and Christmas season, holding the shattered pieces of your faith and trying desperately to hang them as decorations on the wall. I know the angst that lives in your heart as you try to navigate the traditions of the season while simultaneously trying to figure out what you want to teach your children about this Christmas. I see you going to events with people who no longer feel safe. I see you crying hot tears into pillows shrouded by night. I see you desperately wanting the simplicity of what used to be but understanding that it is no longer worth the cost of the beautiful soul created in you. I see you, and maybe I can give you a new perspective.
Jesus primary message wasn't one of personal salvation. Instead, Jesus message was one of corporate salvation. Jesus spent his entire ministry calling out dangerous power structures- both secular and religious. He gave us a blueprint of how to create a society where all souls can live out their God-given purpose. He called out the religious who were profiting from others poverty. Jesus slandered the names of the religious glitterati. He spoke bold words and cried for even bolder action to support those who most suffered under the burden of the powerful elite.
You see, Jesus wasn't a Christian. He was a brown-skinned Jewish man living below the poverty line and under the tyrannical rule of a foreign oppressor. Into today's speak, he would have grown up in a country of native black and brown people who were living under the rule of colonial power. He was raised by a teen mum who was culturally shamed for her pregnancy. In every metric, Jesus lived a life that was under the burden of oppressive, man-made power.
In every message Jesus spoke, he gave us examples of how we respond and react to unjust power. And yet, Christmas, the celebration of His birth, has become nothing but a smorgasbord for the powerful.
We love others by dismantling abusive power one stone at a time. When we stand up and speak out against these powers, we are doing the work of Christ. Here are a few ideas that I have come up with for myself this Christmas season.
Only buy from retailers who treat their workers well. (Here is a link if you want to see how retailers rate.)
No plastic this year. I'm not buying anything plastic and am trying to buy experiences (such as movie vouchers, coffee dates etc.) instead.
Only buying presents that will be used and loved for many years. Forgoing the stocking stuffer and knick-knacks that get thrown away.
No single-use decorations or gifts. I'm getting creative, decorating with branches and clippings from the garden, and op-shopping to find treasures that I can re-purpose.
Only spending what I can afford. No credit cards or buy-now-pay-later schemes. Healthy finances mean I can be generous all year round.
I don't buy online from big companies (I make an exception for artists and creators who depend on online shops). Buy local when possible.
My Christmas/ Holiday gatherings rules. I only go if,
a. I want to
b. I feel safe there
c. If possible, ask what the event is doing to be eco-minded? Big events make lots of rubbish.
d. The event doesn't discriminate marginalised people from attending. (eg. Would an LGBTQI, coloured, or indigenous person feel welcome and safe there? Would someone in recovery from substance abuse or eating disorders be safe in that environment?)
e. How are marginalised people represented?
You see, my friend, you were never intended to save the world. I am so sorry that you have felt that burden of responsibility. But what you can do is "prepare a compassionate and receptive soil for the future" with the decisions you make this Christmas Season. It is with this perspective that I pray you find peace during Advent.