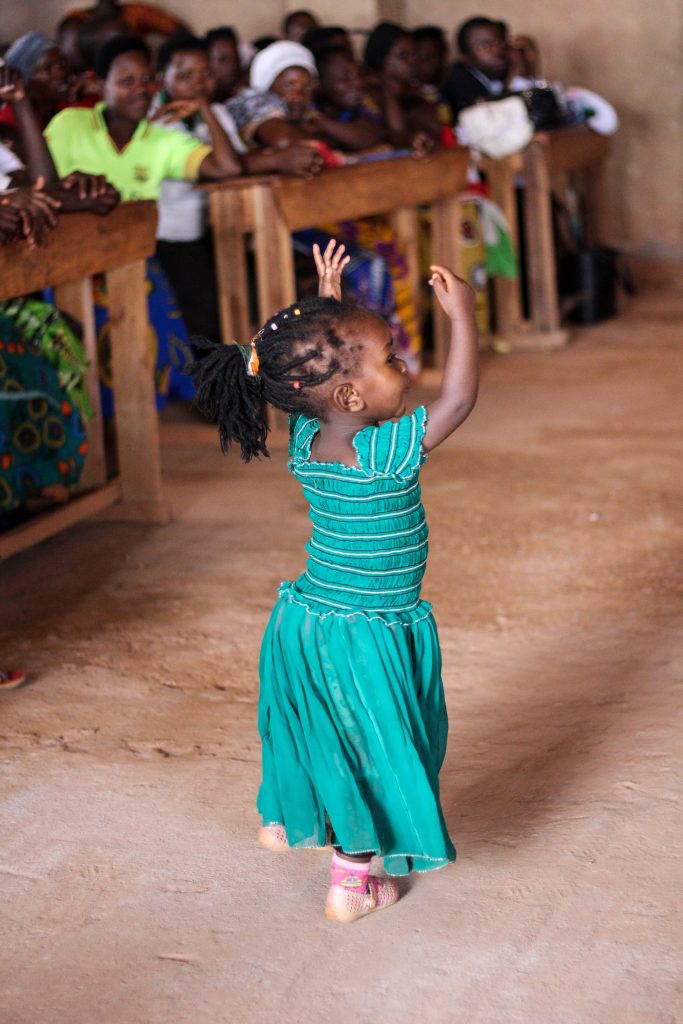 "A striking colour is just another way of saying I am here!" – Mehmet Murat Ildan
It's International Women's Day and it makes me think back on my recent trip to Rwanda.  A country where women have been given – and taken up – an amazing role in the rebuilding of a country.
I was walking past the Rwandan Parliament in Kigali. It's not fancy. It's not new. In fact, it's the same building which took a hail of bullets during the 1994 genocide.
But that's not its primary interest to me. Not today. Today I'm thinking about the legislation passed in that parliament in 2003 to change the constitution. When men supported a change to the law that would see it become mandatory for women to fill 30% of any Rwandan committee. Including the parliament.
Can you imagine that? That kind of affirmative action?
So what has been the result? Has the parliament struggled to find women capable of filling the seats? Has the electorate resisted voting for women?
No. Not at all.
Statistics tell us that women now constitute 63% of the Rwandan parliament. The highest percentage in the world. It's extraordinary.
And this change in community attitude and leadership composition is spreading its way to the grassroots.
Women, even the poorest women, are standing up to start businesses, participate in community decision making, and even fill the position of village chief.
It's a challenge for First World thinking.
But surely not one we can ignore.
Kelley @ Foxglove Project 🦊🌍❤️