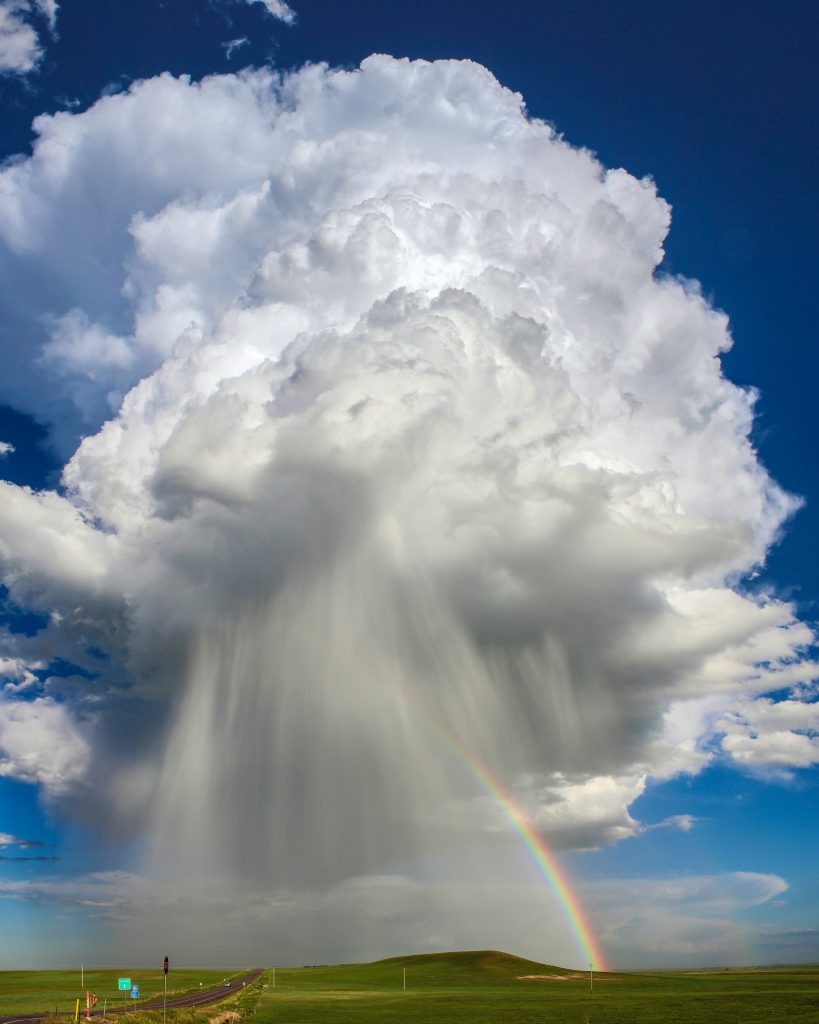 Growing up, storms were not a regular feature in our lives. The Gold Fields of the Free State in South Africa have dust storms, but not violent, angry storms, just red dirt that pelts you when you go out cycling or white dust from the tailings dams during the windy season in August.
One year, however, we did have a mighty storm.  An angry, howling storm. One that ripped trees from the ground, tore roofs off homes, and created chaos everywhere.
When we went out the following day, we saw that the storm brought a gift as well. A heavy cast iron letterbox. A real beauty and the type that I always wanted, but my parents would never buy because they were expensive.
We drove around the surrounding suburbs that week to see if any homes were missing one. Later, my dad dug a hole in the front yard and concreted the newly painted letterbox into the earth. It was ours now. An unexpected windfall.
And so, as the winds of change, anxiety, and chaos rage around us, please remember that these storms are harbouring gifts – unexpected, glorious and beautiful 'letter boxes', which may only become visible once the calm after the storm returns.
During these times, my prayer is that whenever the storms rage, you find peace in knowing that He is in the gusts that threaten to pull you off your feet, He is present in the chaos and in the silence when calm returns.