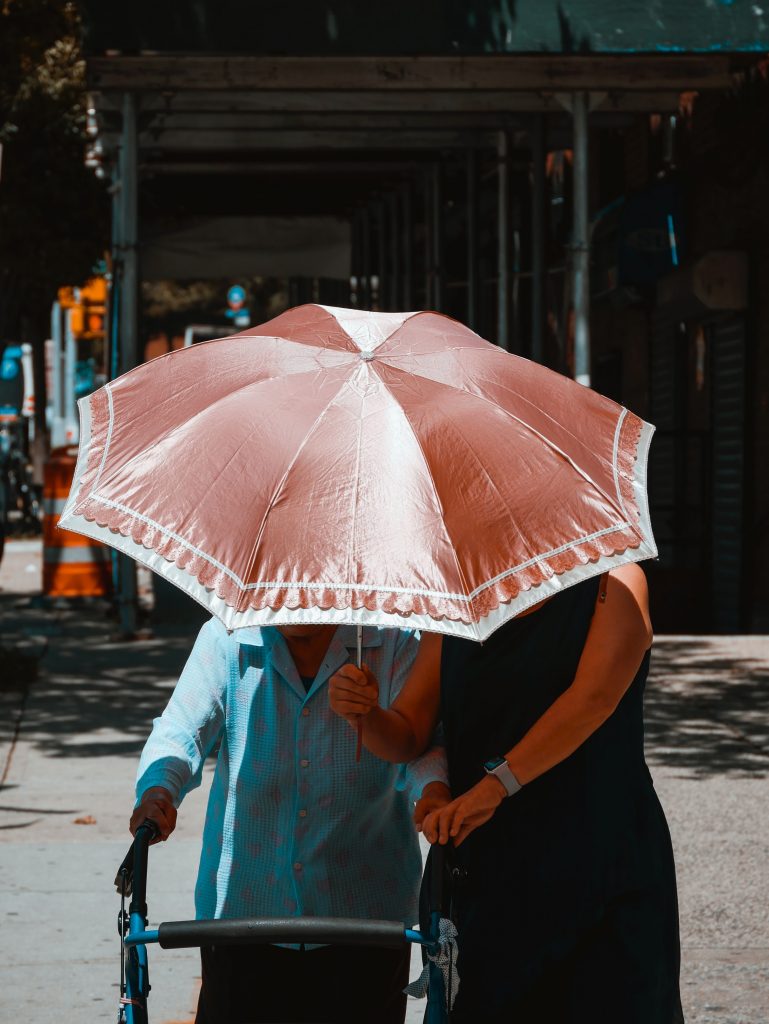 "When I was a boy and I would see scary things in the news, my mother would say to me, "Look for the helpers. You will always find people who are helping."

Fred Rogers
Last year our family watched a beautiful day in the neighbourhood, which articulated the life story of children's presenter Fred Rogers. It is a presentation of the real life, behind the scenes story of a man who spent his days, entertaining children.
Tom Hanks, plays the main protagonist, he quotes his character as saying "Goodness is as mysterious and interesting to write about as badness". In a world, that constantly sensationalises the difficult parts of life, what if we became people who sought out the good.
Being present to our neighbourhoods, helping those who are in our circle of influence, is one of the greatest legacy's we can leave when the world is in a seasonal storm.
Rather than seeking out the bad news stories, what if we created good news stories, by being the helpers.
It doesn't take a lot to help others out amid the storms of life. It just takes the capacity to say yes and do something small.