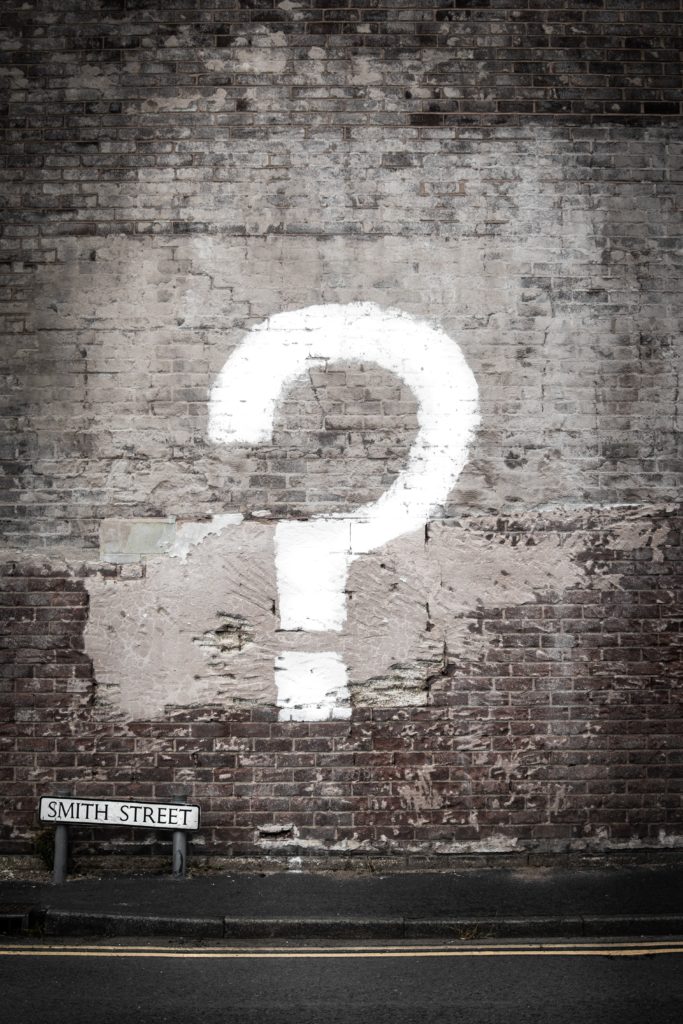 Every now and again we add a completely new word to our vocabulary.
And so it is for me with the word hubris. I heard it being used in an everyday conversation and feigned complete familiarity. Nodding along sagely. Until the other party was out of sight and I went straight to google.
It read, excessive pride. Not just being happy with oneself or one's achievements but pride multiplied out of all proportion.
I immediately thought of the proverb which says seven things that God detests – I know a strong word – and the list starts with a proud look. It is not referring to when you smile happily with what you have accomplished. I think God enjoys our satisfaction in those moments.
But hubris extends to a haughtiness, a superiority, a look that tells others that we are better, more able and even extends to being more valuable.
Let's never allow our confidence and accomplishments to overwhelm a sense of humility and celebration of others. The great leveller in life is recognising that all that we are and the abilities we have are gifts to steward in the service of people.
And that is our great privilege.