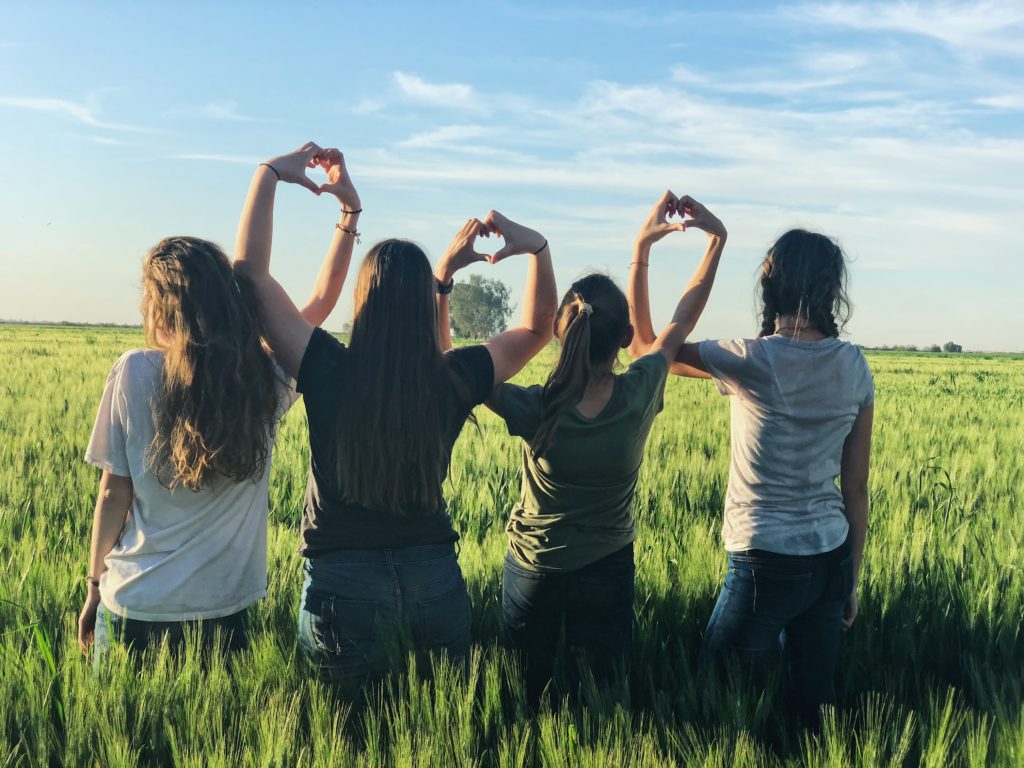 The pursuit of freedom is both to ourselves and for others.
Nelson Mandela said, "For to be free is not merely to cast off one's chains, but to live in a way that respects and enhances the freedom of others."
I believe whole heartedly that the way we live; the way we interact, work and play with others is one of the most powerful ways we can respect and enhance the freedom of others.
We are transmitters of others' freedom every moment of everyday.
To my friends I can celebrate their quirky, remarkable uniqueness and be themselves.
To a colleague who comes from a different land I can help them realise a greater freedom in a new land; I can listen, engage and glean into their culture and family traditions, as together we eat our very different lunches! For mine is very boring!
I can support people to own their stories and be true to self.
I can give people a turn.
I can smile at those who don't expect me to even meet their eyes.
And for those, who for a time, life has crushed them to the ground, I can advocate and speak for them … until they once again find their voice.
We are transmitters of freedom.