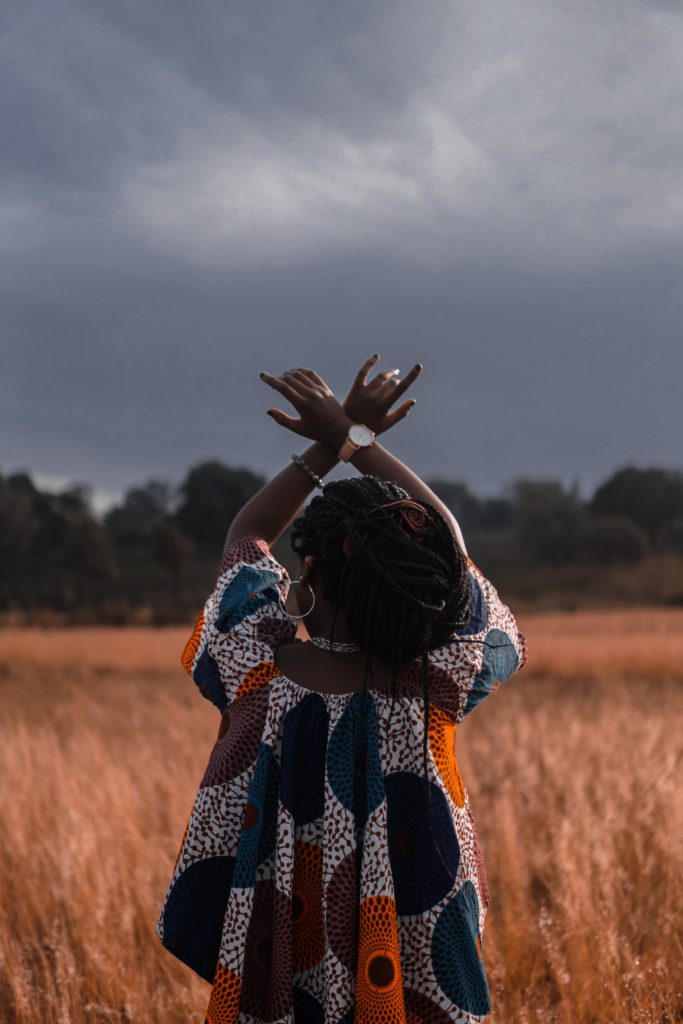 Equality most often relates to access to status, rights, resources and opportunity. It's a lofty goal to see equality in place irrespective of gender, race, religion, capacities or class. And for many experiencing exclusion, we wonder where to start.
After the 1994 Rwandan genocide, the country awoke to find more than 3 million of its 7 million citizens dead, internally displaced or had left the country. With women making up 80% of the surviving population. Rebuilding the nation was a seemingly impossible task.
But out of tragedy, necessity, and pragmatism, women stepped in to fill the leadership void. Aided by women's civil society groups, lawmakers introduced some of the most women-friendly policies in the world. And then in 2003, the constitution was changed requiring that women make up 30% of all elected positions.
What would be the outcome?
Today, Rwandan women fill more than 64% of the elected parliament – the highest in the world – 50% of the cabinet and 4 of the 7 supreme court seats. Women have become community leaders, businesswomen and family advocates.
It is a remarkable story and reminds me of the power of opportunity in changing the equality landscape.