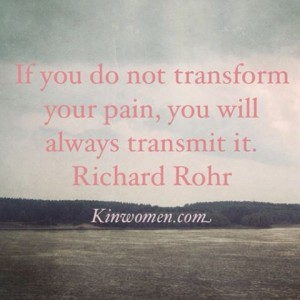 If you really want to start afresh – extravagantly forgive
It's true.
We talk about fresh starts.
Moving on. Looking for opportunities.
Then with the next breath, we talk about another person who has 'forced' us to take this step like it is a form of punishment and they the executioner.
Starting afresh is a way of saying 'no' to ongoing suffering connected to past events and people. It says, 'my limited energy is now going to be expended on a preferred future not a disappointed past'.
It might not be easy, it might not be simple but it certainly sets you free!
Regards Kelley.